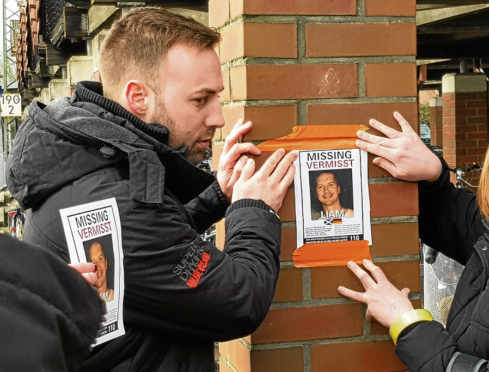 A caring group of football fans have pledged to raise vital funds in the hope of helping to find missing Inverness man Liam Colgan.
This weekend marks a month since his disappearance with searches still underway in Germany, where the postman disappeared in February.
Mr Colgan was a life-long Dundee United fan and the Inverness Arabs supporters club are backing the "Help Find Liam" campaign.
Its members have pledged to raise hundreds of pounds in support of the appeal started in his name.
Dean Higgins runs Inverness Arabs and hopes the cash injection will help make life easier for Liam's family.
He said: "Liam is a member of the Inverness Arabs, as is his brother Eamonn and his dad Brian, and frequently travelled to games in Tayside.
"We are a supporters club for the Dundee United fans who live in the Highlands and we try and take people down to the matches.
"Liam and Eamonn have been members of the club back since it was formed in 1994. I have known Liam and his brother for 24 years.
"We want to do anything we can do to help Eamonn. I was talking about it with him and the one thing he says he needs is cash for expenses like flights, hotels, flyers; general living costs. I had a committee meeting and we tried to exceed his wishes and send some cash."
The club has so far raised around £200 towards the appeal, including an injection of £100 donated from the clubs funds. Funds collected at Saturday's match will also be donated to the family's appeal.
Mr Colgan went missing in the early hours of Saturday, February 10, after disappearing from his brother's stag do in Hamburg.
There have been apparent sightings of him since, but the authorities are no closer to tracing him.
Mr Higgins added: "Everyone in our club would want to be out there looking for Liam but that's not possible.
"The family are friends so it's great that we can contribute in some way to minimise the effects for them.
"It is a difficult thing for them to go through.
"It's all about finding Liam and everyone at the club is 100% behind Eamonn and his efforts."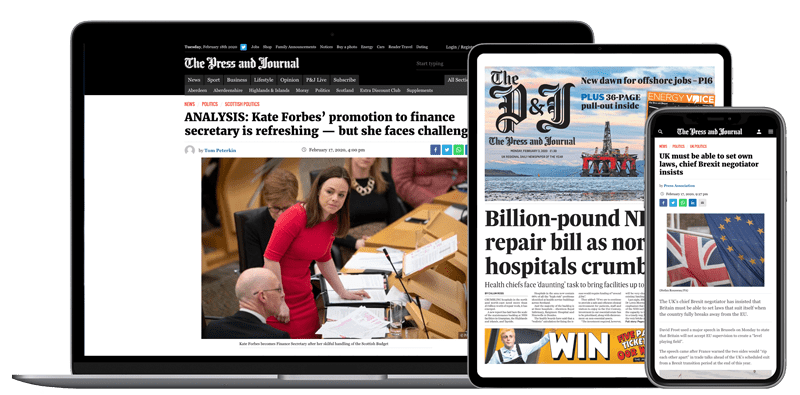 Help support quality local journalism … become a digital subscriber to The Press and Journal
For as little as £5.99 a month you can access all of our content, including Premium articles.
Subscribe