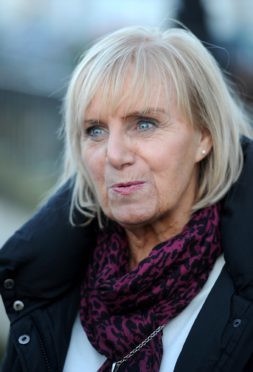 Highlanders are being invited to join members of the Highland Council for a flag raising ceremony in commemoration of Commonwealth Day.
Inverness Provost Helen Carmichael will be joined by fellow councillors to mark the occasion outside the newly renovated Town House at 9.50am on Monday.
Over 50 countries will celebrate Commonwealth Day across Africa, Asia, the Caribbean and Americas, the Pacific and Europe
During the ceremony the Provost will read the following affirmation as the Commonwealth flag is raised.
Traffic will not be allowed access on Bridge Street between 9.55am and 10.05am while the ceremony takes place.