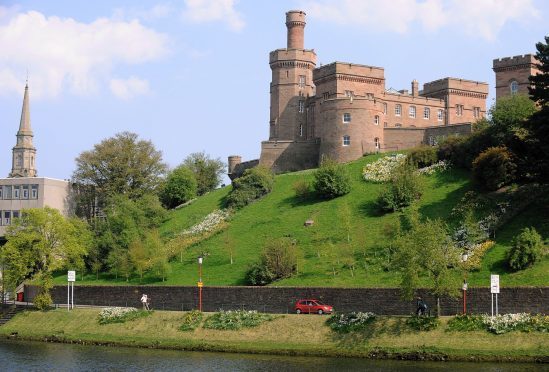 A woman with over 60 previous convictions for shoplifting was described by her lawyer as either "a kleptomaniac or inherently bad at it."
Wendy Stuart appeared from custody at Inverness Sheriff Court yesterday and admitted five different charges of stealing from stores in the Highlands.
The offences were committed in Inverness, Nairn, Dingwall and Invergordon between May and October, 2017.
The court was told that over £800 worth of goods were involved, including a TV, food, alcohol and clothing. The shops targeted were Tesco, Primark and the Co-op.
Defence solicitor Aileen Macinnes said: "Invariably she fills her trolley, walks out of the store and gets caught.
"Usually there is full recovery. She has never been diagnosed with kleptomania and was to have an examination by a psychologist before she was remanded."
Sheriff Sutherland said: "She has over five pages of previous convictions for the same offence.
"In view of her record, only a custodial sentence is appropriate."
Stuart was jailed for six months.