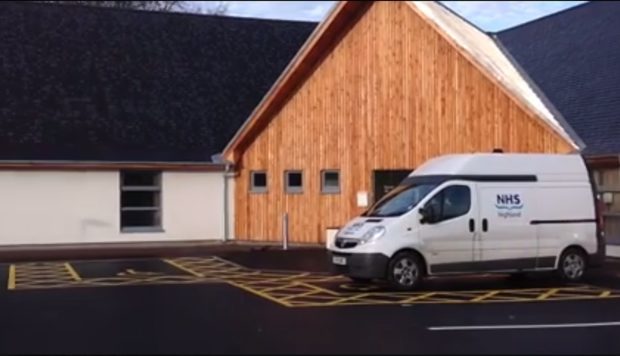 A Highland GP practice is seeking the views of its patients over controversial proposals to transfer routine vaccines and blood tests to Inverness – resulting in a 30-mile round trip.
North MSP and shadow health minister David Stewart has warned that patients in remote rural areas – including families with babies – face travelling long distances for routine services as a result of the new national GP contract.
He said the full impact of the legislation being introduced over the next three years is only just emerging, with many services traditionally provided by GP practices being handed to health boards to provide centrally.
As a result, the GP practice in Drumnadrochit has launched a questionnaire at the village health centre asking patients if they want to see routine services such as blood tests and vaccinations transferred to Inverness.
Mr Stewart said: "One of the issues being raised by GPs and patients is the proposal to withdraw some routine services such as vaccinations, to a central location which would cause problems in relation to travel for many in the scattered communities.
"The added impact is that many would possibly not take up these services offered."
The shadow health minister added: "There are many elements of the new GP contracts that are of concern primarily to rural GP's.
"The Scottish Parliament Health Committee plan to explore what these issues are from the appropriate representatives during forthcoming meetings and thereafter we will be in a better position to address some of those issues causing most concern.
"Just this week I had a preliminary meeting with Dr Carey Lunan, Chair of the  Royal College of General Practitioners on this very issue and I intend to have further discussions with her relative to this matter."
An NHS Highland spokesman said: "There are no plans for immediate changes. However the new national GP contract will require health boards to take over some services that were traditionally provided by GP Practices.
"This is national legislation which must be implemented over the next three years.
"We are beginning to look at how this might happen and what services might look like in the future."
Reacting to the questionnaire in Drumnadrochit, the spokesman added: "The survey is being conducted in relation to the new national GP contract and provides a platform for patients to assist future decision making within NHS Highland."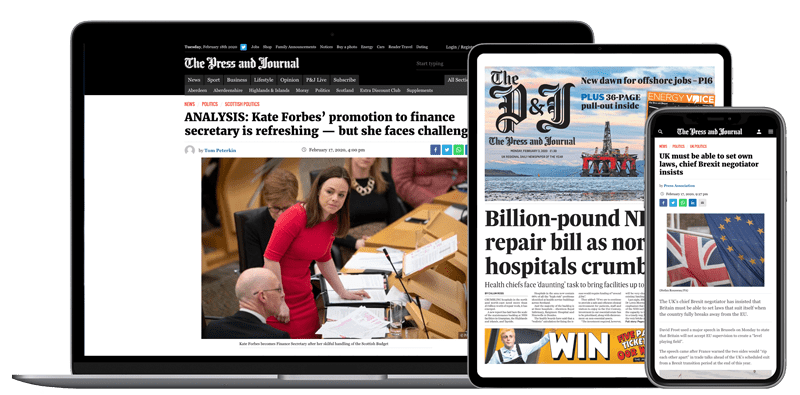 Help support quality local journalism … become a digital subscriber to The Press and Journal
For as little as £5.99 a month you can access all of our content, including Premium articles.
Subscribe