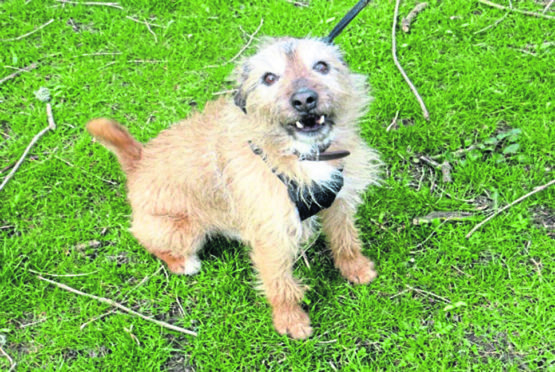 A 10 year-old Border Terrier is desperate for a new home after spending more than 140 days under the care of a Scottish welfare charity in Caithness.
Bobby currently resides with the Scottish SPCA at their centre near Dounreay and is one of half a dozen "pensioner pets" that remain homeless in the Highlands – and more than 50 across the country wait desperately to find a new home.
The Scottish charity are now appealing to residents in the north to consider adopting an older pet – insisting you can still teach an old dog new tricks.
Centre manager Jimmy Gunn said: "We have lots of animals coming in and out of our centres all the time, but it's the older ones that can often be the hardest to rehome.
"We find older animals are overlooked but we can certainly assure the public that these pensioner pets still have lots of life left in them.
"Bobby arrived into our care over 140 days ago. We've been desperate to find him a home to spend his golden years but sadly he's been overlooked, which we believe may be down to his age.
"Bobby is a cheeky boy who wasn't getting along with the other dog in the family. He's not too keen on other dogs and has never lived with cats so he'd prefer a retirement home where he is the only pet.
"We would love to see Bobby find a new home this Rehoming Week."
The appeal comes as part of the charities rehoming week which will run from Monday to Friday.
Scottish SPCA Chief Executive Kirsteen Campbell said: "We have seen a change in the demographic of the animals that come into our care over the years.
"We're now caring for older animals with more complex health conditions. Whilst our expert teams are well placed to give these animals the love and care they need, we know that nothing compares to a loving forever home."re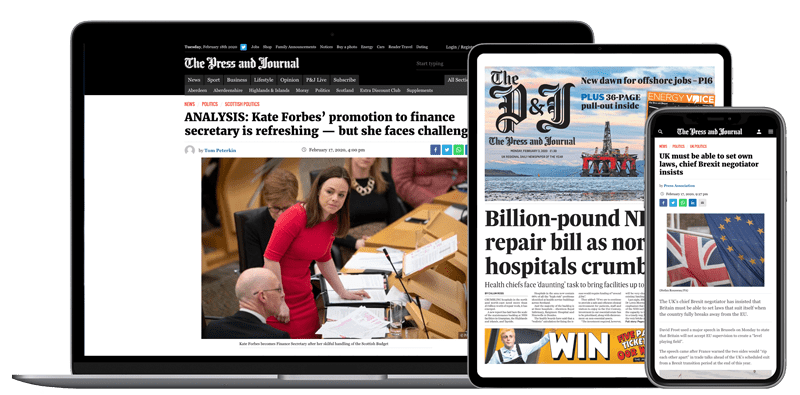 Help support quality local journalism … become a digital subscriber to The Press and Journal
For as little as £5.99 a month you can access all of our content, including Premium articles.
Subscribe