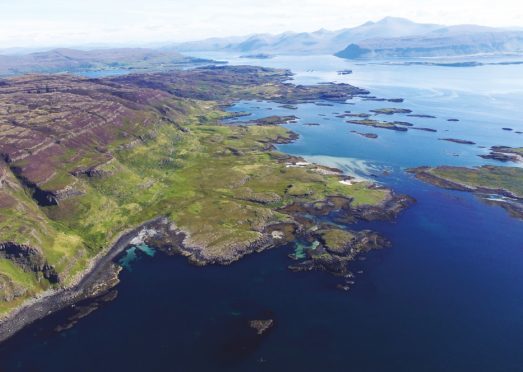 The tiny island of Ulva will move into public ownership next month.
Binding contracts were concluded last week between North West Mull Community Woodland Company (NWMWC) and the island's owner, Jamie Howard, in a deal worth about £4.5 million.
The bid to buy Ulva was launched about a year ago when Mr Howard decided to put the estate on the market.
Colin Morrison, chairman of NWMWC said last week that the bulk of the purchase price and assistance with project management in the first two years will come from the Scottish Land Fund, which offered a grant of up to £4.4 million.
Ulva was the birthplace of Lachlan Macquarie, regarded by many people as the "Father of Australia," and the National Trust of Australia has offered to help promote tourism opportunities for visiting Macquarie's birthplace.
More than 500 individuals from around the world made donations via the Ulva Buyout crowdfunding site.
Various fundraising
efforts in the community also played their part, while building awareness and maintaining enthusiasm for the project.
The scheme has gained backing from such organisations as Mull and Iona Community Trust, South West Mull and Iona Development, the Royal Society for the Protection of Birds, Woodland Trust Scotland and Community Land Scotland.
In November last year, the Scottish Government also approved a cut-price buyout of land – from Forestry Enterprise Scotland to Minginish Community Halls Association – to help ease parking congestion at the Fairy Pools tourist attraction on Skye.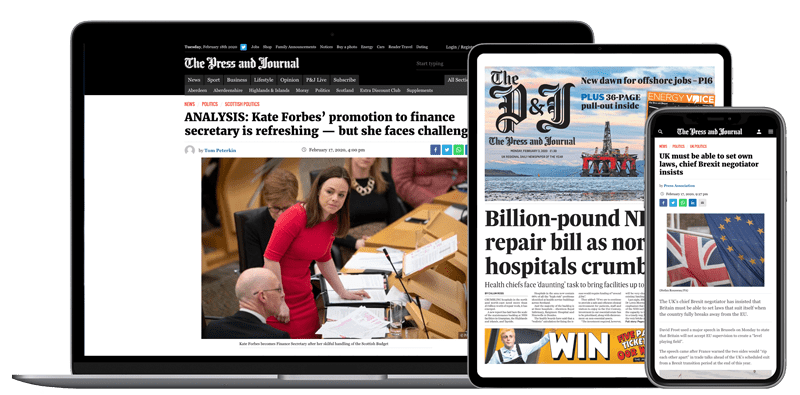 Help support quality local journalism … become a digital subscriber to The Press and Journal
For as little as £5.99 a month you can access all of our content, including Premium articles.
Subscribe