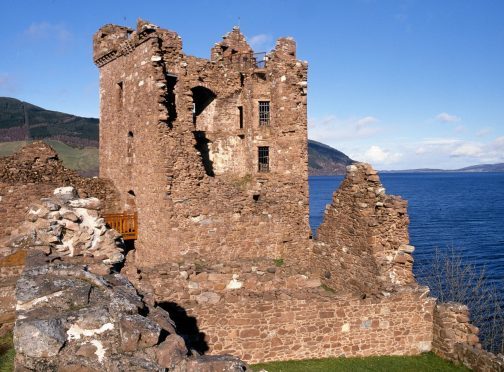 The painful memory of losing his leg near a Highlands castle has helped net an amputee £125,000 on a TV quiz show.
Gareth Kendall, from Halifax, was asked where the ruins of Urquhart Castle stood when he appeared on a recent episode of the revived Who Wants To Be A Millionaire.
Mr Kendall provoked gasps from the audience and stunned host, Jeremy Clarkson, when he replied that he knew the answer "because he lost his leg there".
He had earlier explained that he nearly died in a horror car crash that caused him to lose his left leg.
The cafe owner then revealed he had been visiting the ruins of the castle on Loch Ness, while living nearby, when the incident took place.
Mr Kendall also described how he "died five times" following the collision and was given only a 2% chance of survival.
Viewers were quick to react to the win, saying they were delighted he had managed to take home a sizeable jackpot in such a fitting fashion.
But Mr Kendall could have taken home £250,000 had he decided to play on as his inkling about the answer to the next question would have been right.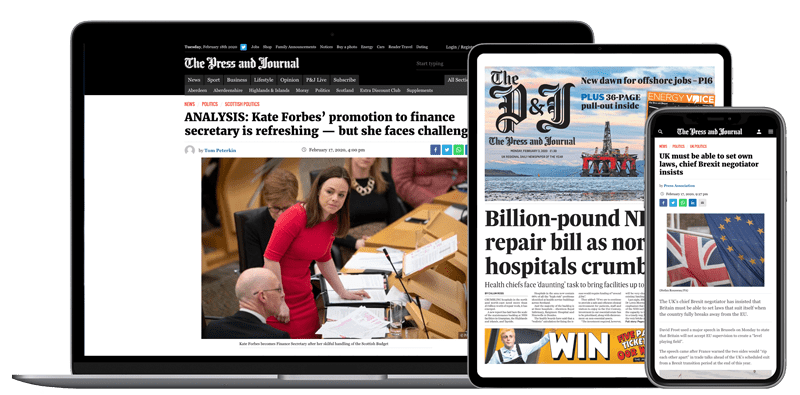 Help support quality local journalism … become a digital subscriber to The Press and Journal
For as little as £5.99 a month you can access all of our content, including Premium articles.
Subscribe