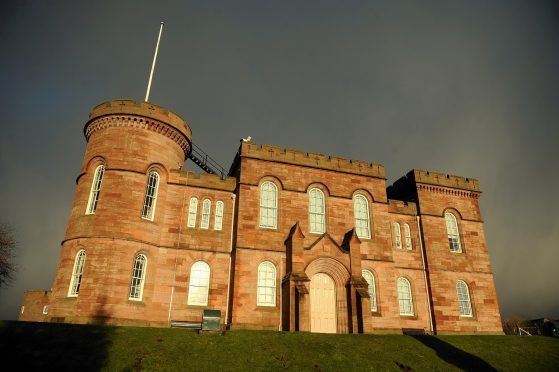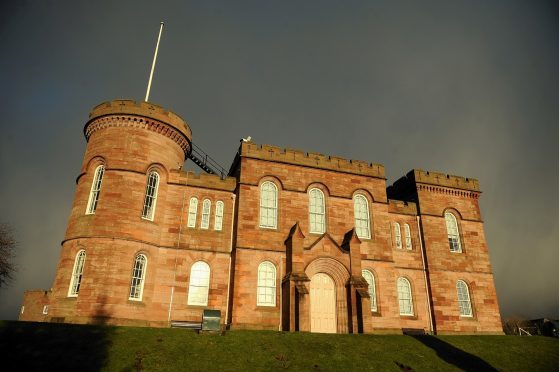 A neighbourhood dispute boiled over during a 21st birthday celebration when a threatening gesture was made to a couple in their driveway, Inverness Sheriff Court heard yesterday.
Sharon McNeill, 51, of Strathspey Place, Milton of Leys, was found guilty after a trial of first drawing her hand across her throat, and repeating it with a steak knife.
The court was told the gestures were made as neighbours Mary-Anne Shearer and John Omand were leaving their house in their car on November 29.
Miss Shearer, 29, told Sheriff Gordon Fleetwood that she had a panic attack after the incident and phoned the police.
She said: "We called the police in case she harmed herself or someone else."
She agreed with defence lawyer Neil Wilson that there was a "history" between her and McNeill, who admitted she got drunk that day to celebrate her daughter's coming of age.
But she denied the threatening behaviour.
McNeill was fined £450.