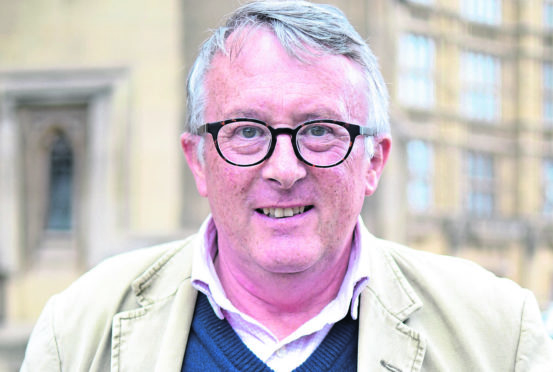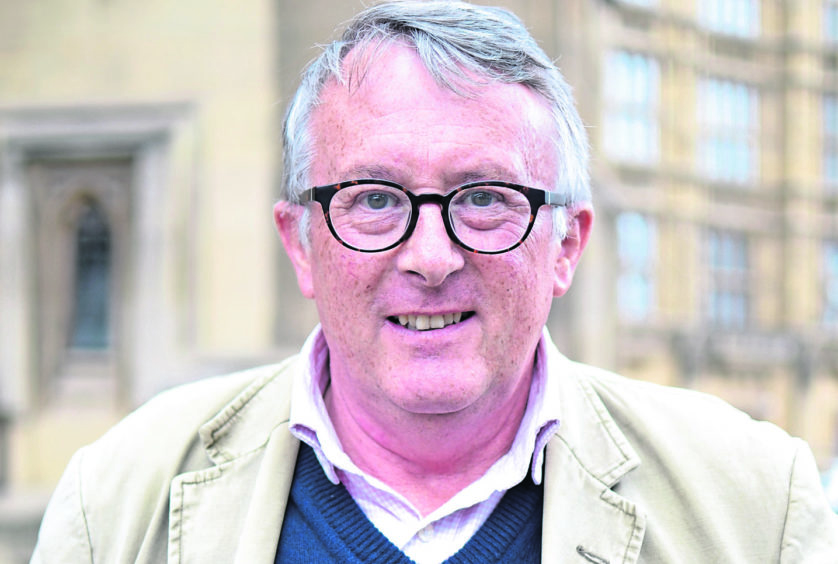 Campaigners are asking rail operators to alter timetables or hold trains to ensure passengers from Sutherland and Ross-shire can catch the morning King's Cross train from Inverness.
The Friends of the Far North Line (FoFNL) say the line between Inverness and Caithness is single track and liable to delays making people late for the 7.55am train.
The next departure entails three changes instead of being direct which is a concern for elderly or disabled passengers, people with lots of luggage and families with small children.
The group believes changing the timetable slightly would mean more passengers would be able to take the only daily daytime direct London service.
A FoFNL spokesman said: "On arrival at Inverness, passengers have a fair distance to cover with their luggage to get to the London departure platform at the other side of the station.
"Add to this the fact that the Far North Line is single track, and therefore prone to delay, and it is easy to see why prospective passengers from north of Inverness don't risk the train but travel by road to Inverness."
Jamie Stone MP has offered his support saying he would back FoFNL "to the hilt," adding "as this is a trans-border issue, I should be raising it in House of Commons as soon as possible."
He said: "It seems such a very easy thing to put right, and on the other hand getting it wrong would really make things much more difficult for travellers and visitors the Highlands.
"As this is a trans-border issue, I should be raising it in House of Commons as soon as possible."
The two main train operators in the north of Scotland, Scotrail and Virgin Trains, have now agreed to discuss possible solutions.
Though it is understood flexibility is at a minimum due to considerable knock-on effects of what appear to be minor alterations
A Scotrail Alliance spokesperson said: "We always try to consider all permutations and we work closely with other train operators to ensure that connections are as timeous as possible.
"We will consult with Transport Scotland and other partners to see if a solution can be found."
While a spokesman for Virgin Trains on the east coast route said: "We're pleased to see ScotRail are looking into this and are happy to support them to try and resolve this timetabling issue."
The issue was also raised over the weekend by MSP Richard Lochhead after he experienced a 90 minute wait to get an Elgin bound train.
The service he was on arrived at 8.04pm while the train to Elgin was leaving on schedule at 8.04pm, which he called "hare-brained."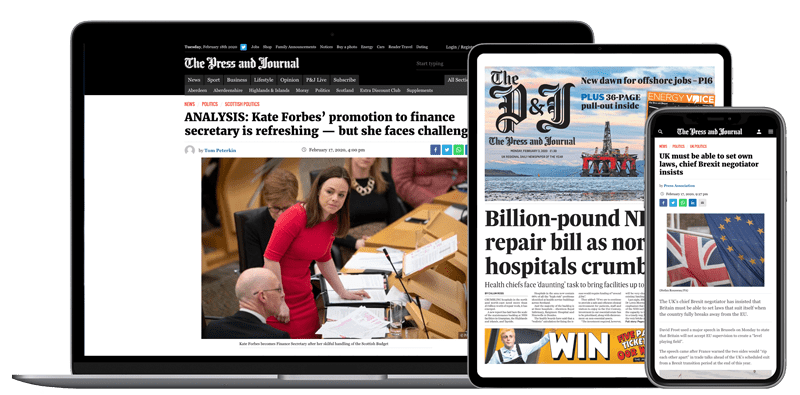 Help support quality local journalism … become a digital subscriber to The Press and Journal
For as little as £5.99 a month you can access all of our content, including Premium articles.
Subscribe