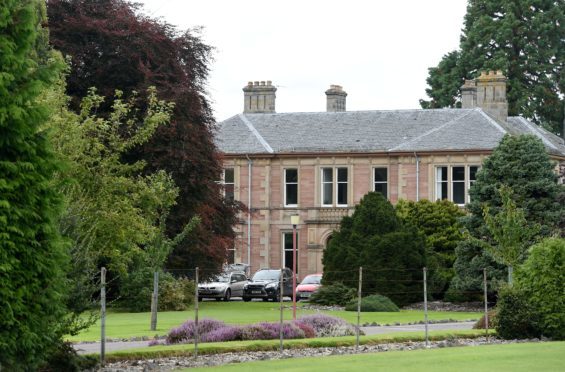 The former Scottish Agricultural College at Drummond Hill in Inverness is to be converted into a residential development with a mix of flats, detached houses, cottages and affordable housing.
Plans for the Tulloch development in Stratherrick Road were approved by Highland councillors at the south planning applications committee.
Drummond Hill house will be restored as six apartments, retaining many of its original features.
The Gate House, currently in poor condition, will be upgraded for residential use.
Other areas of the site, which sits on top of an escarpment above Dores Road, will have two three-storey blocks of flats, six town houses, five mews houses, three cottages and five detached houses.
Planners answered concerns about the flats overshadowing properties on Dores Road with data to show that one property would be overshadowed only at around 4pm during spring.
The loss of the Potting Shed buildings caused concern to local councillor Ron MacWilliam.
He was told that putting together a successful package to maintain and repair the buildings proved too expensive for Tulloch, but their loss enabled the small blocks of flats to be built offering more housing units.
Mr MacWilliam also questioned whether traffic calming measures proposed for Stratherrick Road would be sufficient.
SPAC chairwoman Carolyn Caddick  said there would be no development until these matters were satisfied, with local councillors involved in the discussions.
Councillors heard that developer education contributions would be made at the rate of £12,000 per unit.