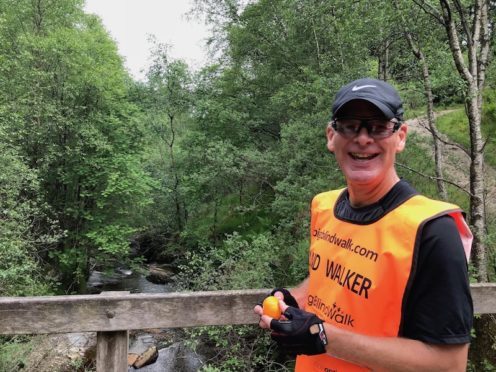 A blind man walking 1,000 miles to raise awareness of raising funding into eye research will reach Inverness today on his journey to John O'Groats.
Julian Jackson lost his sight to retinal disease in 2010 and is currently five weeks into his seven-week journey of the UK's ultimate walking challenge.
Mr Jackson said: "I have, and continue to be tackling difficult terrains, environments and gradients on this walk, but the biggest challenge here is drawing attention to the lack of funding being put into eye research.
"Sight loss doesn't just affect the diagnosed. It affects your families, your friends. And the worst part is that in some cases it could be completely avoidable."
Mr Jackson will set off from Drumnadrochit today reaching Inverness later in the day.
He will use Friday as a rest day before embarking on his journey north, aiming to reach Alness by Saturday evening.
Mr Jackson began his journey way back on April 29. He is aiming to raise £350,000 for the National Eye Research Centre charity.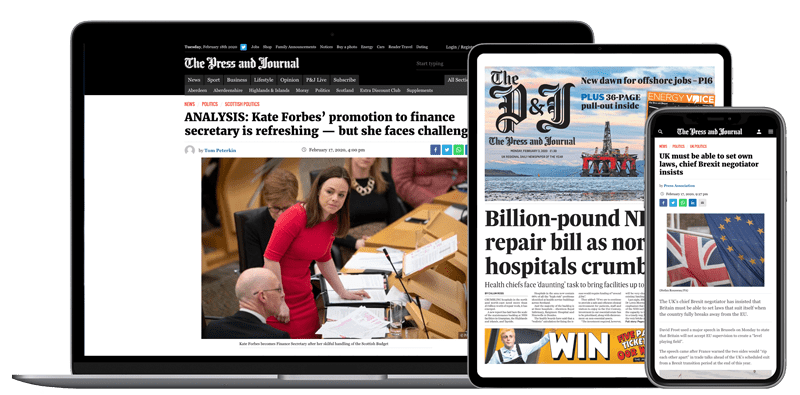 Help support quality local journalism … become a digital subscriber to The Press and Journal
For as little as £5.99 a month you can access all of our content, including Premium articles.
Subscribe