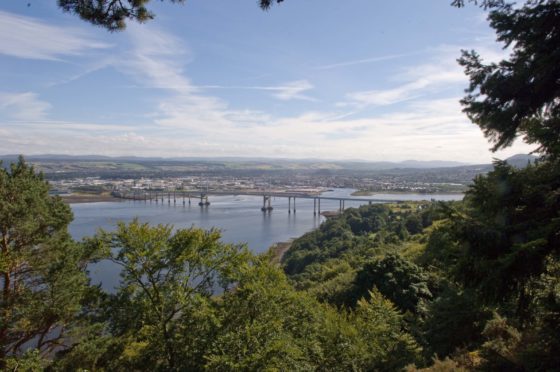 A review of the management of five key woodlands around Inverness is to take place, with locals and visitors being encouraged to make their voices heard.
Forest Enterprise Scotland (FES) is currently exploring how their Inverness sites are being managed, with community engagement at the forefront for the review.
The sites are located at Ord Hill, Craig Phadraig, Daviot, Culloden and Culloden Muir.
Joachim Boehm, FES planning forester, said: "We are reviewing our Land Management Plan for these woodlands and are really keen to know what makes these places special and how visitors use them.
"The Plan will set out how we will look after and use these woodlands over the next ten years (and beyond) and it will consider a wide range of activities, from core-forestry work like "felling and planting trees" – to work with nature and people.
"There are often competing demands on our woodlands, so getting the views of as many people and organisations as possible will help us strike the right balance."
A survey and online draft proposal will be made available via the Forestry Commission Scotland website before a series of consultation events take place across Inverness.
The first consultation is set for the Eastgate Centre on June 28 from 11am to 7pm. Two further events will take place at the Tesco Foyer at the Inshes Retail Park on July 5 and 6.