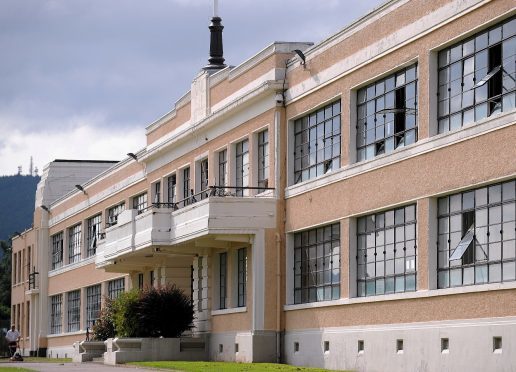 Inverness High School had to undergo an "intense clean" to remove glass and blood from within the building following a suspected break-in at the weekend – forcing it to be closed for part of yesterday.
More than 500 pupils at the city secondary school had to wait until 10.30am before being allowed entry.
Councillor Bet MacAllister said the incident on Saturday morning had caused some disruption to pupils, teachers and some parents who had to reschedule their morning.
She said: "There was some damage done and there was a lot of blood.
"I have spoken to the headteacher John Rutter and he said the damage done was thankfully not to the new windows they have had put in.
"But there was a lot of glass and blood which meant they had to have a high clean to make sure the kids were safe."
She added: "It has been quite disruptive, not just getting the school cleaned but it also meant delaying the opening of the school, having an impact on pupils and some parents.
"Although a message was put out on Sunday warning of a short closure, many would not have seen it and turned up to find the school shut for a while."
The headteacher took to social media to warn pupils and parents of the disruption and late opening.
Mr Rutter said on Twitter on Sunday: "The school will be closed until 10.30am tomorrow morning. We need to carry out some intense cleaning after an intruder entered."
The high School, which is an Art Deco listed building, shut for a day in March after a thaw resulted in a boiler room pipe bursting, leaving the school without heating.
A Police Scotland spokesman said: "We can confirm that a 17-year-old man has been charged in connection with a reported break-in at Inverness High School.
"The incident happened at around 10.15pm on Saturday, June 16. The man will appear at Inverness Sheriff Court at a later date."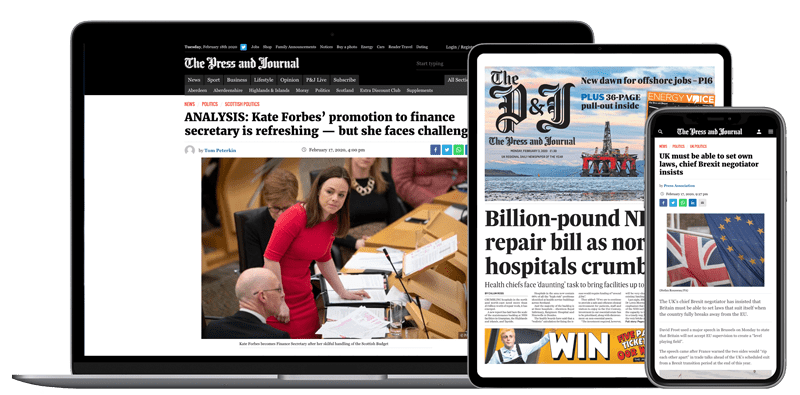 Help support quality local journalism … become a digital subscriber to The Press and Journal
For as little as £5.99 a month you can access all of our content, including Premium articles.
Subscribe