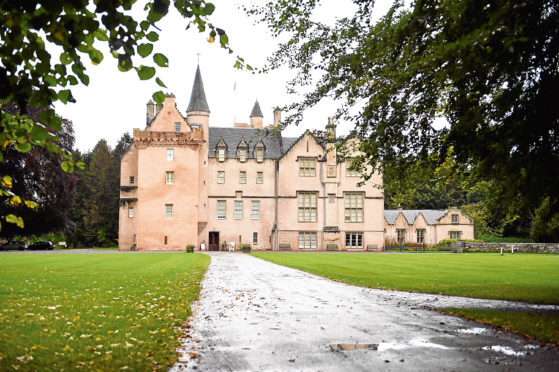 A new festival is to use some old treasures to celebrate young people as part of a participatory series of events over the summer.
Led by Highland Youth Arts Hub, the LIVE! / BEÒ! Festival aims to celebrate young people aged between eight and 26 who are living in the region.
To do that they will take over six National Trust for Scotland sites to bring the past to life with activities including music, storytelling, dance, visual art and contemporary Gaelic arts, all curated by young people for young people.
The events will kick off on Monday, August 13, at Brodie Castle, followed by a week of activities taking place at Glencoe, Glenfinnan, Inverewe Gardens, Hugh Miller's Cottage and will culminate on Saturday, August 18, at Culloden Battlefield.
The festival is being led by seven young people from the Highlands who have embarked on exciting training programme in the lead up to the event.
Miranda Strachan, from Alness, who is heading up events at Hugh Miller's Birthplace Cottage and Museum said: "I'm looking forward to seeing all the talent of local young people shine through at the festival, and hope that it might even help people discover a new passion."
The LIVE! / BEÒ! Festival is supported by the Year of Young People 2018 Event Fund which is managed by Event Scotland.
Paul Bush OBE, VisitScotland's Director of Events, said: "We are delighted to be supporting LIVE! / BEÒ! Festival as part the Year of Young People 2018.
"It is fantastic to see young people getting hands on experience designing and delivering events for their peers and local communities. It is a great opportunity for them to showcase their own unique skills and talents at some of National Trust Scotland's most iconic sites further reinforcing Scotland as the perfect stage for events."