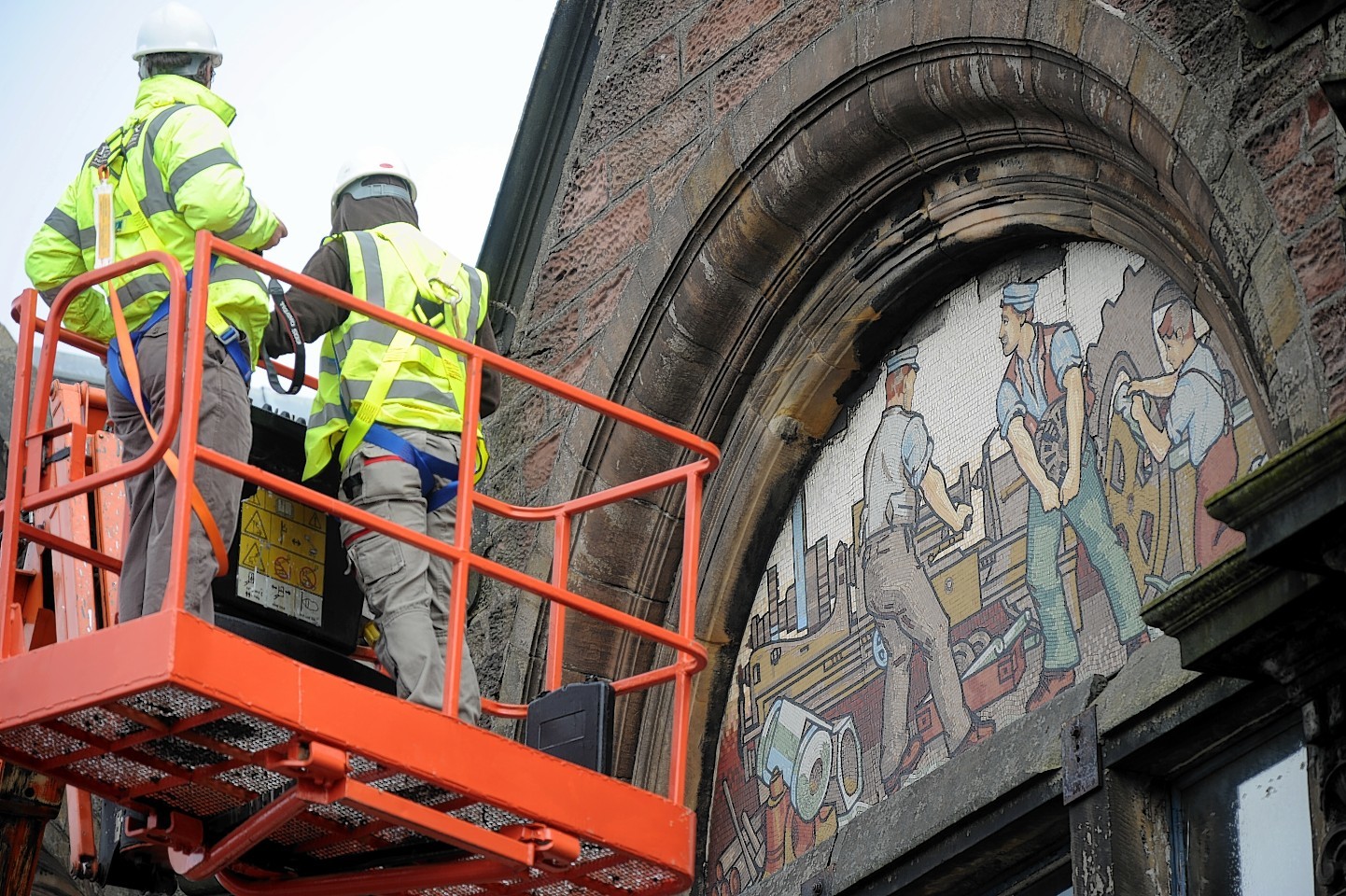 Restoration work is set to begin on historic mosaics in Inverness city centre that have seen better days.
Preparatory work on the restoration at 96 Academy Street – the Rose Street Foundry also known as the AI Welders building – will start on Sunday by Laing Traditional Masonry, which specialises in conserving and repairing heritage buildings.
That is after the building owners Cairngorm Taverns were awarded an Inverness Townscape Heritage grant so the cash will pay for the full restoration of the building, bringing it back into use.
The first phase of work on the mosaics will be carried out on Sunday by a specialist sub-contractor – the Mosaic Restoration Company.
But before Laing's start on site, steps will be taken to stabilise the mosaics during the pre-construction period including applying a temporary protective layer to the mosaics.
Once scaffolding is installed two of the three mosaics on the Academy St elevation will be removed for restoration.
The work on the mosaic panel on the Rose Street elevation along with replacing the missing mosaic on the Academy St elevation can then be carried out on-site.
The mosaics are considered an important element of Inverness's Industrial Heritage – the building was designed by architects Alexander Ross and Robert John MacBeth.
Investigations conducted by a specialist mosaic restoration company in 2015 confirmed that the mosaics were made by Craven Dunnill Jackfield.
Councillor Richard Laird commented: "I am delighted to know that work to restore these iconic mosaics is beginning.
"Many locals hold these mosaics in high regard and have expressed their concern for them.  I particularly appreciate the attention to detail that the mosaics show.
He added: "Everyone is very excited to see the restored panels eventually and it is great news they will be secure for many generation to enjoy in the future."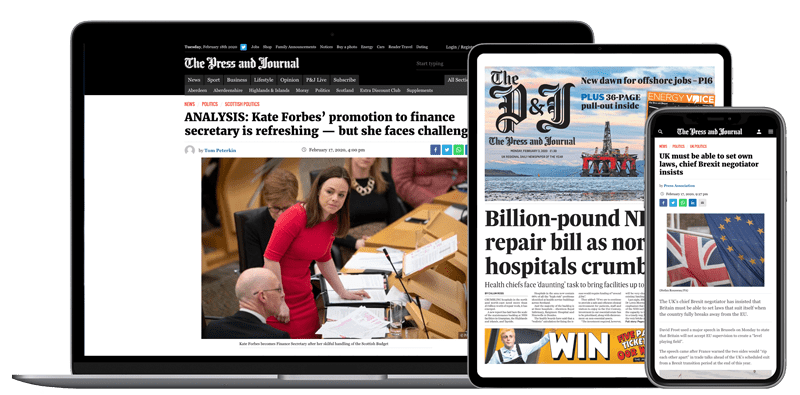 Help support quality local journalism … become a digital subscriber to The Press and Journal
For as little as £5.99 a month you can access all of our content, including Premium articles.
Subscribe