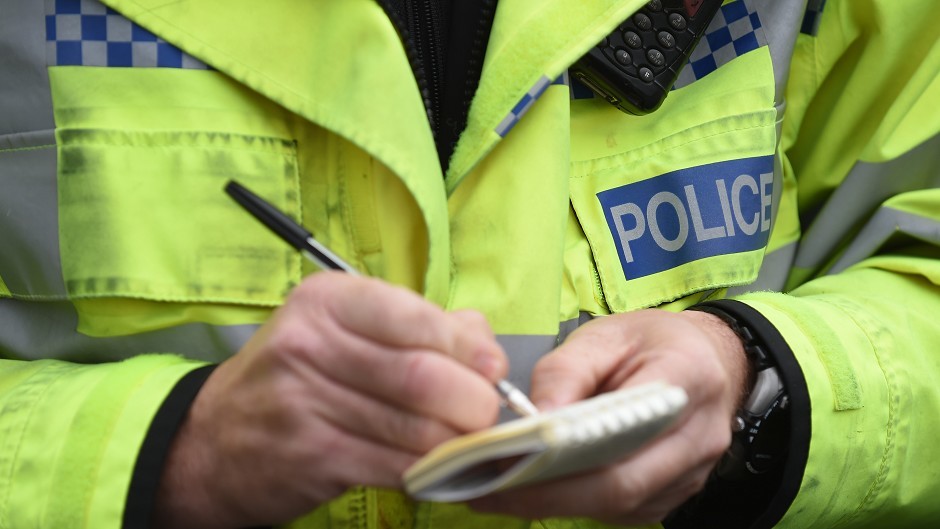 A series of break-ins in the same area of Inverness has led the police to issue a public appeal for information to a bid to catch the culprits.
There were three incidents within a 24-hour period starting with a break-in at a garage on Craigard Place.
It is believed that entry was forced at some point between 4am and 9am on Monday, but nothing is believed to have been taken though some items were found to have been disturbed.
Then on the same day on Blarmore Avenue, which is just a 15 minute walk from the Craigard Place, a quantity of cash in mid-double figures was stolen.
The money was taken from inside a parked car between 2am and 4.30pm after the window of the vehicle was damaged.
Finally entry was also gained to a house on Canal Road at some point between 7pm on Sunday and 6pm on Monday.
Enquiries into all three incidents are ongoing and officers are appealing for information from the public.
Sergeant David McAlpine said: "We would ask that anyone who believes they saw any suspicious activity around these properties to get in touch with us.
"It is also an opportunity to remind people to make sure their homes and vehicles are secure against theft.
"Nothing is fool-proof but it is worth taking a few simple steps to make sure your property is as secure as it can be. Check and double check that all doors and windows are securely locked before you leave, while you should also make sure your vehicle is locked if leaving it unattended."
He added: "If you have to leave money or any valuable items in a car then make sure they are out of sight from prying eyes. While nothing is a complete deterrent, many thieves are simply opportunists. Our message is simple – don't give them an opportunity."