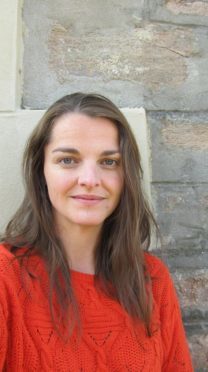 A graduate from Moray School of Art has been appointed as the new artist-in-residence at the region's only dedicated cultural venue.
Suzie Eggins will take up the post at Moray Art Centre next month to help spark the imagination of youngsters who are considering a creative career.
The Inverness-based artist, who is originally from Edinburgh, specialised in sculpture during her time studying in Elgin.
However, the 34-year-old fine arts graduate is eager to give teenagers the opportunity to explore what forms work best for them.
And the location of the Findhorn-based art centre is to be used as the setting to unlock thoughts about the wider world.
Mrs Eggins said: "I have been given a free rein to create the series of workshops.
"What I am eager to do is use architecture to reimagine the environment around us. The park at Findhorn is ideal for that because you can draw inspiration from all the unusual buildings that surround it.
"So from that, we can take it back to the studio and start to create, in whatever form suits the artist best."
She added: "It has been aimed at 16 to 20-year-olds because, as someone who has just graduated myself, I can answer questions from those who are considering university or careers."
Mrs Eggins is hosting workshops at Moray Centre from 1pm to 4pm on August 14, 16, 21, 23, 28 and 30, and registration is required.
Drop-in sessions without registration will be run from 10.30am to 12.30pm on the same days.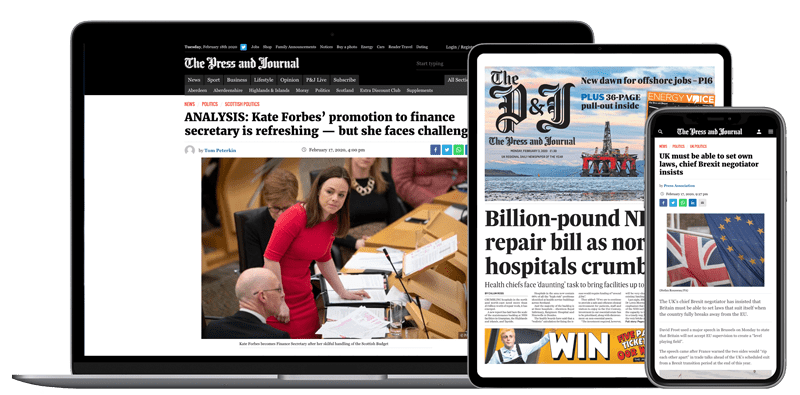 Help support quality local journalism … become a digital subscriber to The Press and Journal
For as little as £5.99 a month you can access all of our content, including Premium articles.
Subscribe