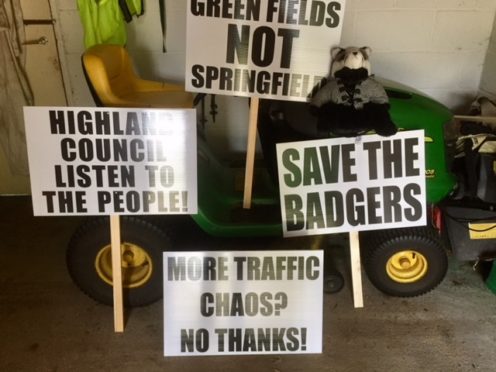 When the Press & Journal local government reporter Susy Macaulay escaped the office this summer to visit community councils across the Highlands, she wanted to find out how Highland Council's ever-deepening cuts are affecting the area's lifeblood, its people.
She brought back a series of podcasts with one common mantra throughout: frustration.
Time and time again, she heard how communities are frustrated by the council's apparent failure to listen to their concerns, and failure to support the measures they want to take to help themselves.
Click below to listen to the first in our summer series of podcasts from across the Highlands.
All this mingled with great pride and passion for their community, and plenty of can-do attitude towards trying to take control of and improve their own destiny.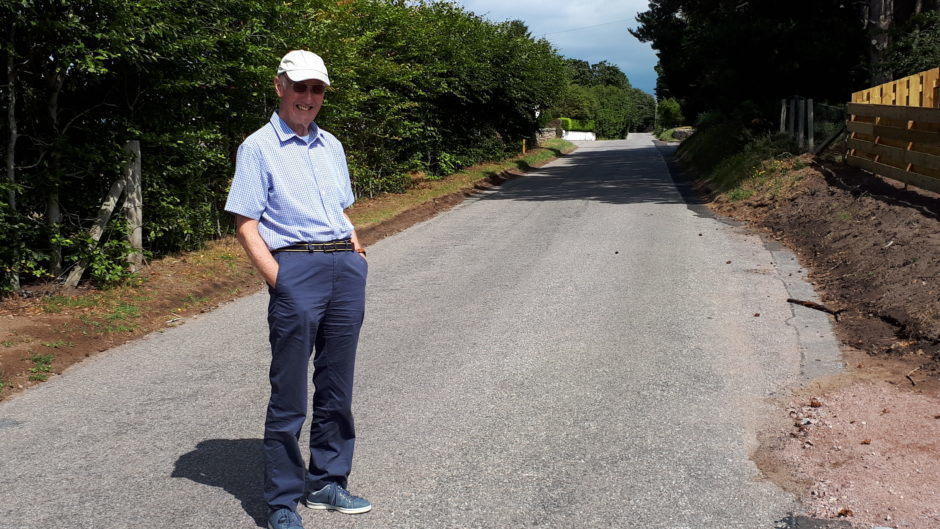 Her first podcast is from Nairn where Lochloy residents are battling to protect their green space from a massive urban sprawl.
Nairn and Lochloy residents ramp up protest against housing proposals
It's the perfect example of how local authorities' presumption in favour of development can leave communities stranded in a sea of concrete with, in the case of Lochloy, no amenities, poor transport links, dangerous access and certainty of flooding.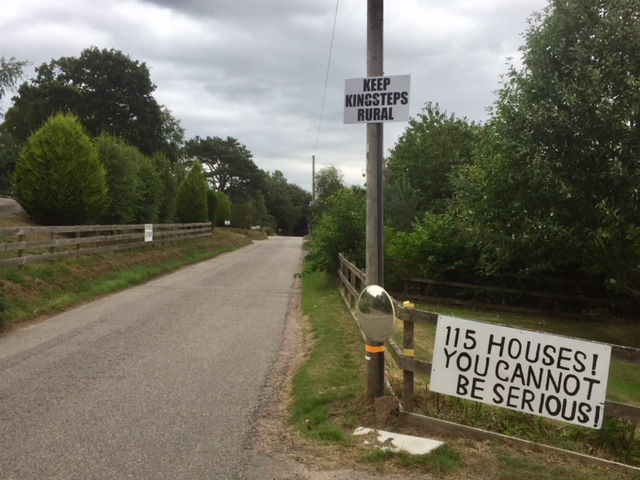 This is the first in a new series of podcasts from across the Highlands. Keep an eye on our website for the next episode.