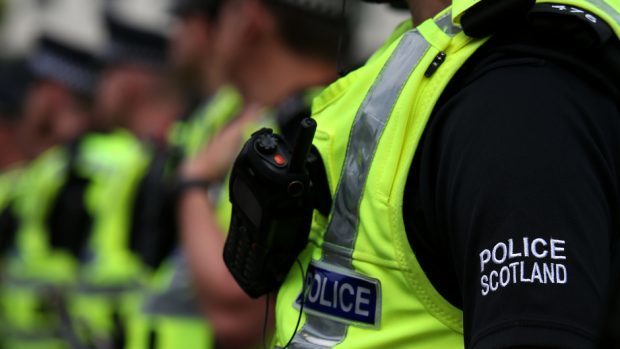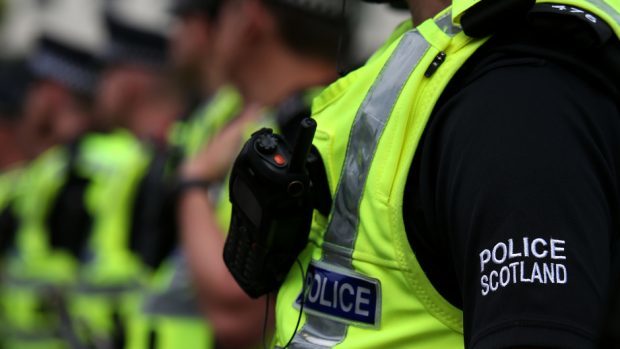 Police in Inverness are appealing for information following a string of thefts across the city.
Officers were first notified to a theft at Foyers where equipment was stolen from a number of boats moored on Loch Ness between Saturday, July 21, and Monday July 30.
Various items have since been recovered in the area; however, officers are eager to speak to a group of two men and three women who were seen in the area at various times over this period.
Meanwhile, in the Alamein Road area, £1,500 worth of golf equipment and toys was stolen from a garden shed between 11pm on Wednesday and 6.15am on Thursday. Thieves stole a set of Taylormade golf clubs, Ping golf bag, trolley and sports clothing, as well as a pink and yellow Peppa Pig child's bicycle.
As officers dealt with this incident, police also received reports of a house break-in on Balloan Road where various electrical items and cash were stolen between the house of 3am and 7am on Thursday.
This incident is just one of three to have occurred on Thursday.
Between 1.30pm and 3.30pm a games console and a mobile phone were also stolen from a property in King Brude Gardens.
Meanwhile, enquiries are on-going following an alleged break-in at Crown Medical Practice shortly before 8pm. A 31 year-old man has so far been charged in connection with the incident and officers are keen to speak to a second man seen in the area at the time who was carrying a green carrier bag.
The most recent incident occurred around 5am yesterday at a property in Park Road. An unidentified man was disturbed within the property, before fleeing the area using a bicycle in the direction of Bishops Road. The male is described as being around 5ft 9in tall, of medium build, middle-aged and wearing a dark green parka, dark trousers and a baseball cap. Nothing is believed to have been stolen.
Inspector Mark Rasdale said: "We are disappointed by this series of recent acquisitive crimes and I would like to assure people that we are carrying out robust inquiries into all of these incidents."