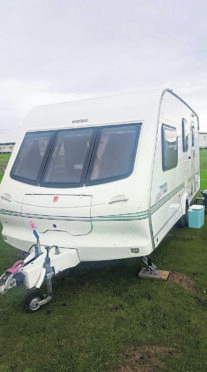 Police last night praised the behaviour of the majority of the crowds at Belladrum and revealed a low number of arrests.
But one festival-goer spoke of her upset last night after her caravan – worth more than £2,000 – went missing from the site,
Mairi Sutherland, from Invergordon, left the vehicle at the Inverness-shire venue to save her father from queuing and towing it in busy traffic.
She says she asked stewards if she could pick it up the next day, and said they confirmed the main gates would be shut to people entering at about 1pm – but when she returned the caravan was gone.
Miss Sutherland, 49, said: "We were just too trusting. It is a Highland festival so we thought no one is going to steal anything so we just locked up, put the wheel lock on and left."
She bought the caravan after inheriting money from her mother who died last year.
Already social media posts asking for people to be on the lookout have gathered more than 600 shares.
A Belladrum spokesman said: "We have only just been made aware of this and we are working with security to find out what happened. Unfortunately, security is stepped back after the festival shuts down and owners do leave their property at their own risk but we will be looking into this further."
Police have issued an appeal for information from any member of the public who may have seen anything untoward, particularly after 2pm on Sunday.
The incident is a rare black mark after police already praised the "good behaviour" of those who attended the three day event.
Only six arrests were made over the course of the weekend and they mostly concerned "acts of disorder."
There were 23 seizures of personal quantities of drugs with reports to be sent to the Procurator Fiscal.
All five people detected for drink driving offences were stopped on the Sunday after the festival when revellers were heading home.
Police Scotland event commander Chief Inspector Bob Mackay said: "I would like to pass on our thanks to the vast majority of festival goers who helped make the event memorable for the right reasons.
"It is disappointing that a number of drivers chose to get behind the wheel again while still under the influence."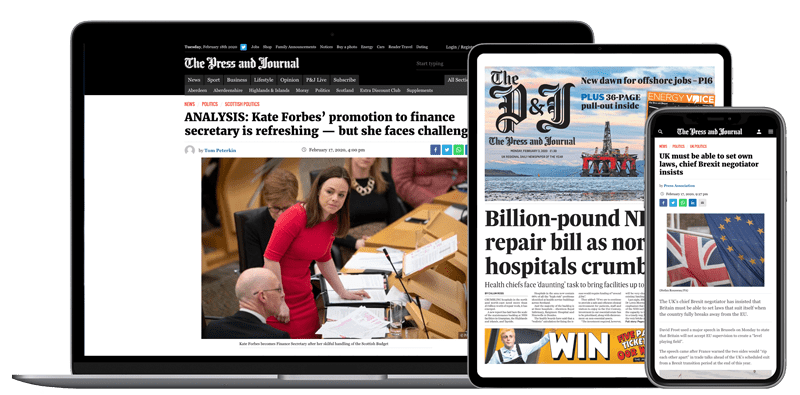 Help support quality local journalism … become a digital subscriber to The Press and Journal
For as little as £5.99 a month you can access all of our content, including Premium articles.
Subscribe