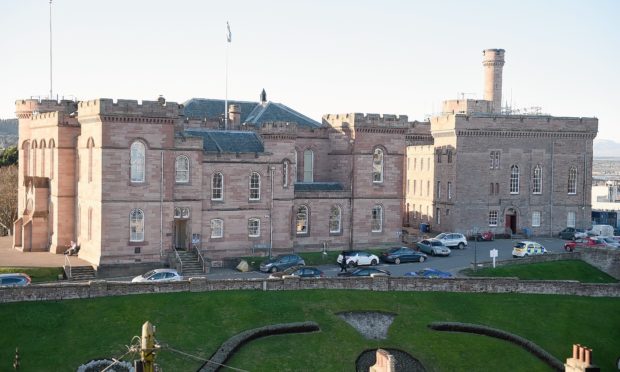 A woman was victim to a sustained vicious attack by her ex-boyfriend who kicked her on the head and body after a night out.
At Inverness Sheriff Court yesterday, 38-year-old David Walls, described as a Barlinnie prisoner, was found guilty after trial by Sheriff Gary Aitken of assaulting Kathryn Chisholm to her injury.
Mrs Chisholm told the court that she was in an on/off relationship with Walls for 20 months and they had gone drinking together on April 14 this year.
But when they returned to her home in Cairn Court, it turned violent, the 36 year old said.
"He was a different person after he returned from the shop to buy more alcohol and tobacco. He had taken my bank card and then wanted to borrow another £50. He wouldn't give me my card back.
"He pulled me off the chair by my feet, started calling me names. He turned nasty. I was shouting for help but he was stamping on my hips and stomach, and kicked me on the head.
"I had black eyes, cuts and bruises." Mrs Chisholm said.
Cross examined by defence solicitor Rory Gowans, she admitted she had a drink problem but was dealing with it. She denied she had made up the story of the attack.
Two police officers who were called to the disturbance said she was "distressed and injured."
PC Anna Douglas added: "Her face was almost double the size. Mr Walls had bruises and grazes on his hands."
Sheriff Aitken deferred sentence until September 6 for a background report and Walls was again remanded in custody.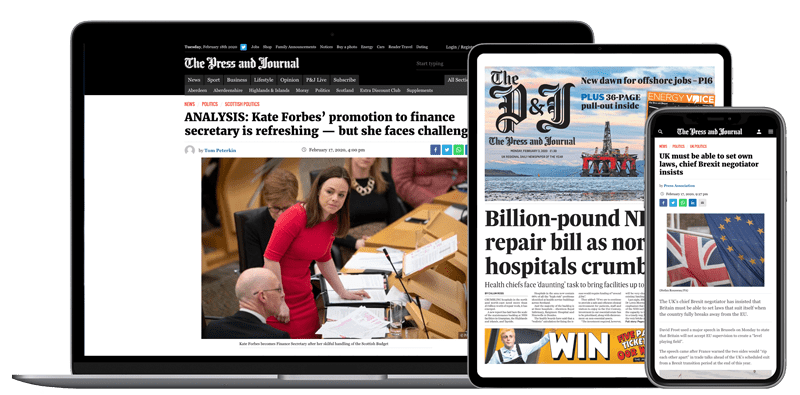 Help support quality local journalism … become a digital subscriber to The Press and Journal
For as little as £5.99 a month you can access all of our content, including Premium articles.
Subscribe