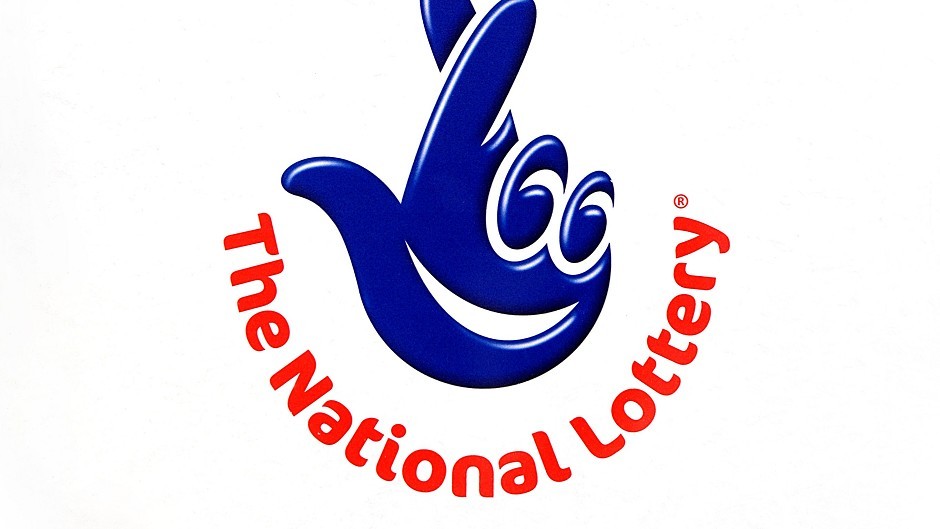 A Highland charity supporting survivors of rape and sexual abuse has received a massive boost thanks to National Lottery funding.
The Rape and Sexual Abuse Service Highland (RASASH) is to get £132,906 of lottery funding to continue its work.
RASASH supports hundreds of victims with accessible, appropriate emotional and practical support as well as advocacy.
The group provides weekly or fortnightly one-to-one emotional support on a face-to-face basis or via telephone, email, Skype or text.
Chairwoman Cathy Christie said: "We are delighted to hear that our application to the Big Lottery Fund has been successful.
"This will allow us to continue to provide support services for people aged 13 plus and living in the Highland Council area.
"We provide regular face to face therapeutic emotional support to over 225 survivors of sexual violence a year and last year also dealt with over 1000 calls on our support line."
She added: "Support is tailored to meet individual needs and many survivors have described our service as a lifeline.
"Referrals are increasing every year and it's fantastic to have secured this funding and to know that we will be able us to continue to provide this much needed service over the next two years."
Another group to benefit from lottery funds is the East & Central Sutherland Community Care Forum which got £67,724.
The cash will enable the group to continue and expand their current befriending service which supports isolated and vulnerable individuals in local communities.
The focus will be to fund home visiting, telephone calls, respite opportunities, shopping and social outings.
Announcing the funding, Maureen McGinn, Big Lottery Fund Scotland Chair, said: "These projects will help survivors to build their resilience, take control of their lives, and improve their health and wellbeing, and we are proud to be able to support work like this thanks to money raised by National Lottery players."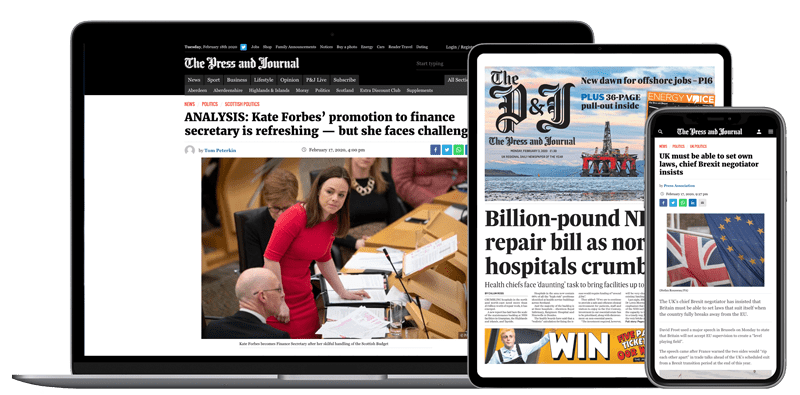 Help support quality local journalism … become a digital subscriber to The Press and Journal
For as little as £5.99 a month you can access all of our content, including Premium articles.
Subscribe