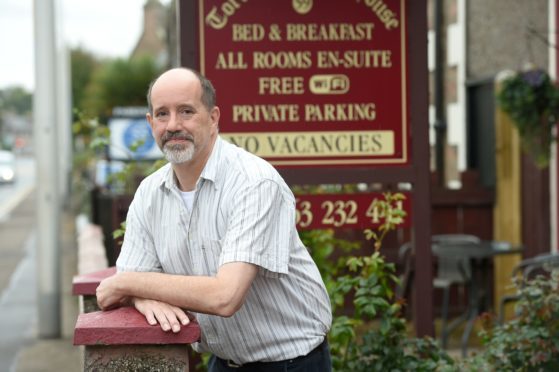 An American couple who have been battling deportation from their Inverness home have told how they were "in tears" when an immigration judge said they could stay in the UK.
Guest house owners Russell and Ellen Felber, originally from New York, started their fight back in 2016 when they applied for permanent residency – but were refused by the Home Office, who said they did not provide enough employment.
At this point, they had already spent five years in the Highland capital and spent £400,000 refurbishing and establishing a well-regarded B&B in the city.
Home Secretaries Amber Rudd and Sajid Javid both backed the decision to remove them – but a last ditch appeal saw the case go before an Independent Immigration Judge.
On Friday, they discovered their fate at an Immigration Tribunal in Glasgow.
Mr Felber said "I was in the courtroom and when it went our way. I was in tears. It is finally over, it has been a long struggle – two-plus years since we filed our leave to remain in February 2016.
"The hearing was in Glasgow so I went the night before, it opened and evidence was heard and Bishop Mark Strange testified as a character witness. We adjourned for lunch and we came back and he made his decision.
"The judge said he didn't even hear our barrister – he had all the information he needed, he said "I am sorry but I don't need to hear from you," then he ruled and it went our way."
He added: "I was so happy that I got on the wrong train, it said Inverness but it turned out that it went all the way to Aberdeen so I had to get off at Stirling."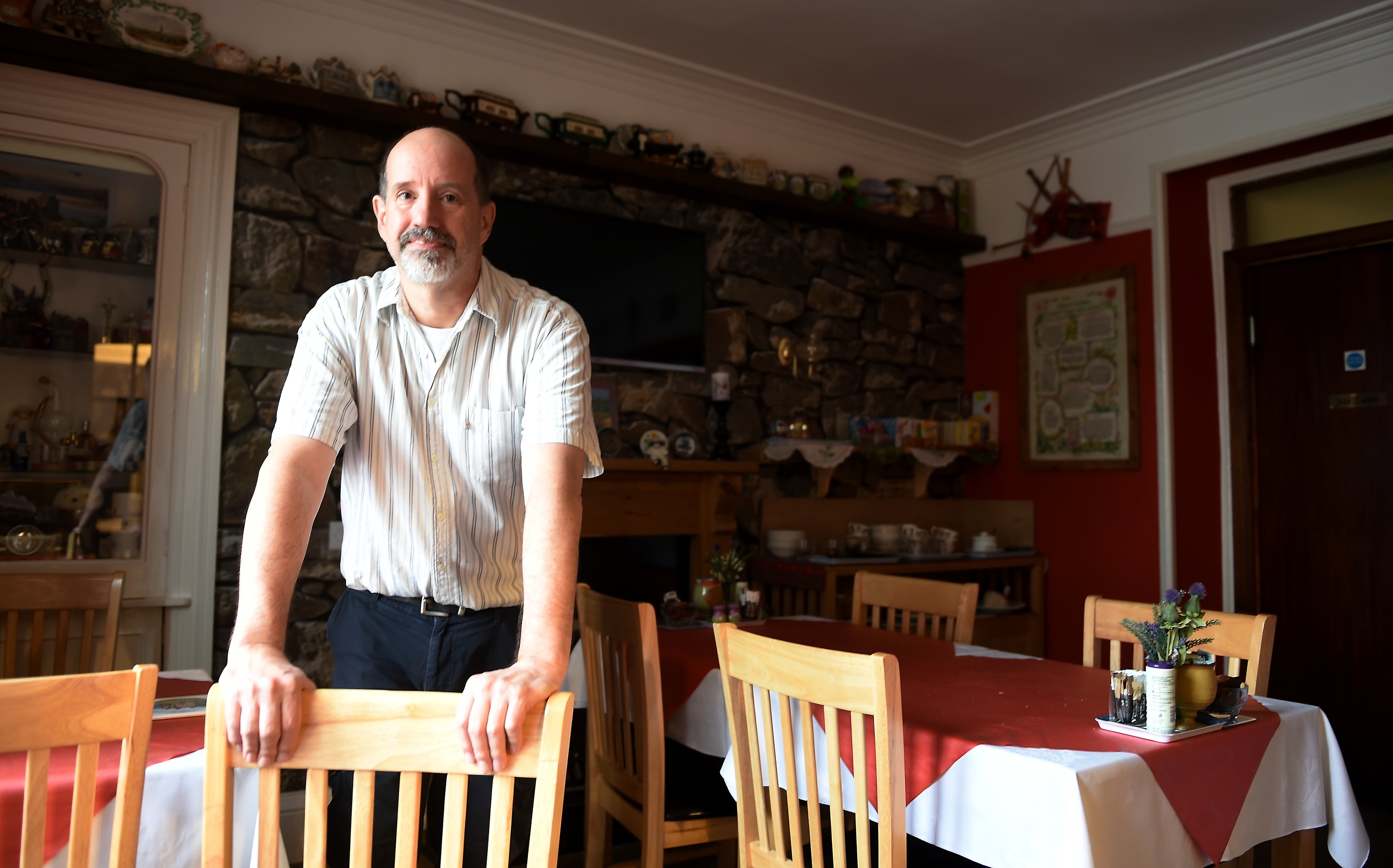 Mr Felber said "the uncertainty, particularly leading up to Friday" was difficult for them both, adding "my wife's been on medication because it has affected her very badly".
Added to that is the financial burden placed on the couple who have invested something in the region of £20,000 in their case.
Mr Felber said: "They reached the wrong decision and wouldn't relent. It is one thing to reach the wrong decision and look back and say "okay we got this one wrong" but it is different when they won't admit that."
MP Drew Hendry who repeatedly put their case to the Home Office welcomed the news saying "I am so happy for Russell and Ellen. Finally, they will be able to get on with their lives here in Inverness – their home.
"They have been put through utter hell by the Home Office and this judgement by the courts is a vindication of everything we have said all along – they did nothing to deserve this treatment."
It is understood the Home Office could appeal the decision – but Mr Hendry said such a move would be "an act of brutality, really quite extraordinary, after everything".
A Home Office spokeswoman said: "It would be inappropriate to comment while legal proceedings are ongoing."
Not the first time for this to happen
The Felbers are not the only family who came to the Highlands hoping to stay but facing serious immigration issues with the Home Office.
The Zielsdorf family – parents Jason and Christy and their five children – had to leave in 2017 after a two year battle to remain.
In a case similar to the Felbers, they ran a shop in the village of Laggan in the Cairngorms having arrived on an Entrepreneur Visa.
But they allegedly failed to meet several immigration rules including providing evidence of self-employment, contributions and employing two people full-time for 12 months.
In 2016, Gregg and Kathryn Brain and their son Lachlan who live in Dingwall also had to battle to remain in the Highlands.
They moved to the UK in 2011 on Mrs Brain's student visa and planned to transfer to a post-study visa until the scheme was withdrawn by the government.
Mrs Brain eventually managed to secure a job that met visa regulations and the Home Office allowed her to remain in the UK.
Another case cropped up in Dingwall in 2016 when Gloria MacLeod who was married to a Scottish ex-soldier working in Dubai was told to leave.
The Home Office believed the mother of two and Indian-passport holder did not have the correct visa and was almost forced out.
The deportation threat was lifted later that year and the correct visa had been obtained.