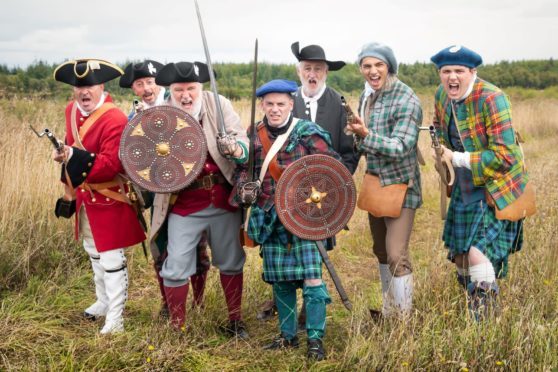 The National Trust of Scotland is hosting a free open day for Culloden residents to thank them for their support.
Anyone living in the IV, PH or KW postcode area will be granted free entry to Culloden Battlefield and Visitors Centre on November 25 as part of the charity's Community Thank You Day.
Visitors must bring proof of their address to qualify for free entry to all the exhibitions and events. There will be tours, costumed presentations and workshops.
Children's author Anne McAlpine will also be doing a reading and signing copies of her book The Silver Locket, before Donald Smith hosts a similar session in the afternoon featuring snippets from his Jacobite fiction book Flora McIvor.
Local artist Catriona Meighan will also be running in creative sessions for all ages.
Raoul Curtis-Machin, operations manager at Culloden, said:  "We're so proud to play our part in protecting this important part of Scotland's heritage and we really appreciate the support of local communities in enabling us to do all we do, for the love of Scotland."