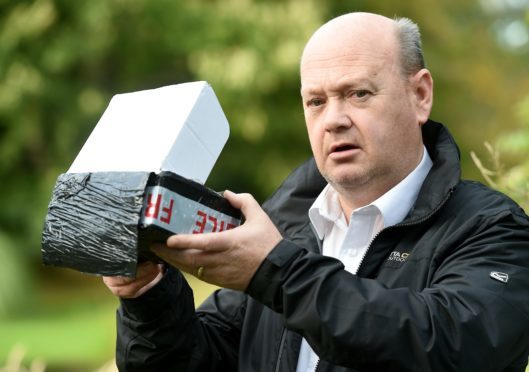 An Inverness missionary has been sent an offensive package after he led a petition against next month's proposed gay pride march through the city.
Donald Morrison, a home mission worker with the Free Church of Scotland (Continuing), handed in a 564-signature petition to Highland Council's legal services department last week protesting against the Proud Ness event on "biblical, religious and moral grounds" and asking the council to refuse permission for it.
Mr Morrison's petition sparked three petitions, signed by thousands of people, supporting the event and gay rights group Stonewall said they would continue to campaign until all lesbian, gay, bisexual and transgender (LGBT) people can express themselves without fear.
Last night, it appeared Mr Morrison had been unsuccessful in his ban bid, although Highland Council is yet to make a formal decision.
But a few days after he started his petition, Mr Morrison received a package at his home – depite not ordering anything.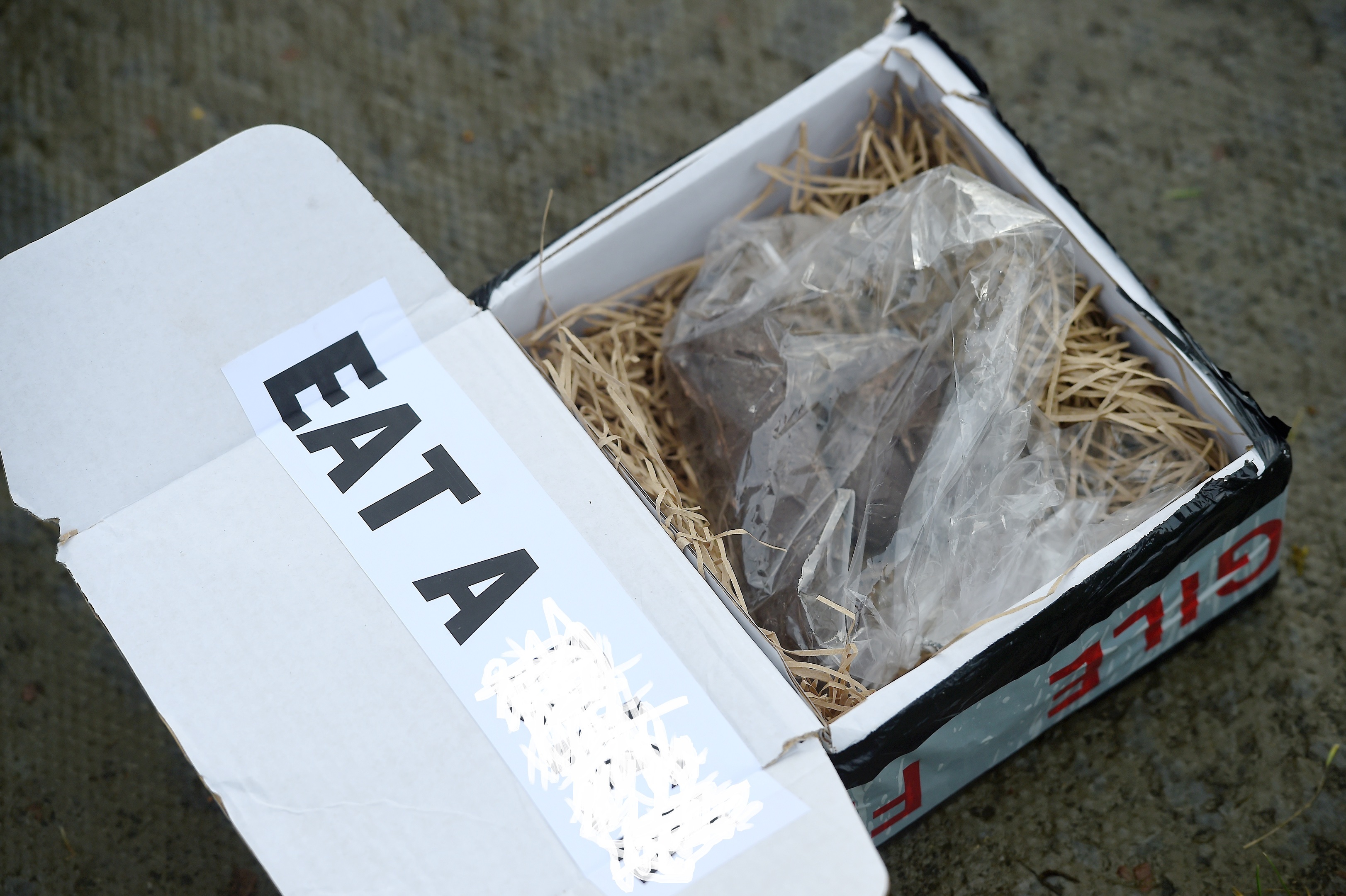 He opened it up to find a bag of something resembling excrement, and an obscene message.
Mr Morrison said: "I am often accused of being a bigot. My church has no animosity, no hatred, no loathing, no detesting of any gay person. We tell the truth, in love.
"This petition has generated hysteria. Now Proud Ness, a gay pride event scheduled to take place in October in Inverness and my personal involvement in protesting and petitioning against it has raised an even higher level of exasperated frenzy."
Mr Morrison said he wanted the parade stopped for reasons of "values and common decency".
Sophie Bridger of Stonewall Scotland, said: "Pride parades started as a way to publicly protest against the discrimination and abuse that LGBT people faced and, despite the progress we have made, this petition shows us why they are still needed.
"Many LGBT people continue to face discrimination in work, school or in their community. Our 2017 research found that one in five LGBT people had experienced a hate crime or incident in the last year alone, rising to two in five trans people.
"The support that we've seen from the local community for Ness Pride has shown that while these negative attitudes still exist, people are keen to show support for their LGBT friends and neighbours. Our work continues until all LGBT people can express themselves without fear, and are accepted without exception.'
Investigation launched into 'homophobic literature' distributed out by Aberdeen church
Highland Council said his petition is currently being considered under the council's petitions procedure, along with another one in favour of the parade, and that "the matters of concern identified in their correspondence are not sufficient reason for the council to refuse permission for the parade".
The original route had to be changed to avoid a city centre market, the council went on, but the decision would be announced next week.