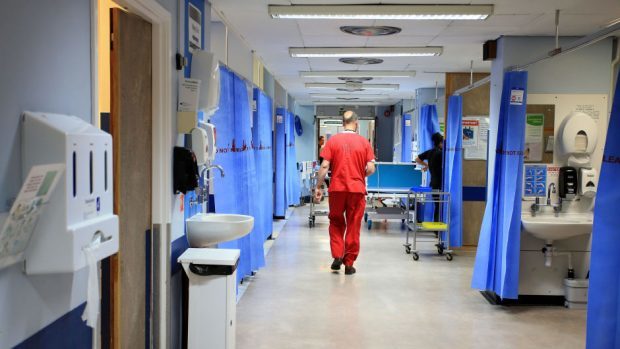 Union chiefs have accused the Scottish Government of "brushing off" calls for an external independent inquiry into allegations of a "culture of bullying and harassment" at NHS Highland.
More than 100 workers have come forward since whistleblowers alleged a "severe bullying culture" last month.
The GMB Scotland union and numerous politicians have called for an independent inquiry into the claims.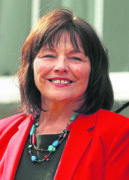 Union bosses wrote to health secretary Jeane Freeman MSP to step in and order an external examination.
But they have hit out after receiving a "disappointing" response from Shirley Rogers, director of health workforce, leaders and service transformation directorate, who wishes to arrange a meeting between board members and union representatives, which she intends to chair.
In a letter to regional organiser Liz Gordon, who is based in Inverness, she acknowledges the calls for an independent inquiry, but added: "Given the board has indicated they are not aware of specific allegations that you have raised I would continue to encourage you to meet with [board chairman, David] Alston so that the allegations can be raised and responded to.
"I can see … that you feel unable to accept the board chair's offer to meet at this time.
"I will therefore be writing to the board's employee director, in his capacity as the locally elected staff side chair of the area partnership forum, to ask him to arrange a meeting which I will chair, involving yourselves and representatives from the other trade unions from the forum.
---
>> Keep up to date with the latest news with The P&J newsletter
---
"This will allow a platform for the local trade unions, as the representatives of NHS Highland employees, to share their perspectives on the issues that have been raised."
But GMB Scottish Secretary Gary Smith, who is up in the Highlands this week, said: "This is a total brush-off from the Scottish Government for our calls for an independent inquiry.
"We are not going to accept that and let this be swept under the carpet.
"We will be upping the political pressure on this issue. If the Scottish Government think we are going to walk away and give up on the grievance of staff they have got that very wrong."
Former staff nurse describes working at Raigmore Hospital as the 'worst experience of her entire life'
Four Highland clinicians spoke out on the "culture of bullying" at NHS Highland.
In a publicly-issued letter, they wrote: "This practice of suppressing criticism, which emanates from the very top of the organisation has led to a culture of fear and intimidation.
"This has had a serious detrimental effect on staff at all levels of NHS Highland, but equally importantly has had an adverse effect on the quality of care we are able to provide."