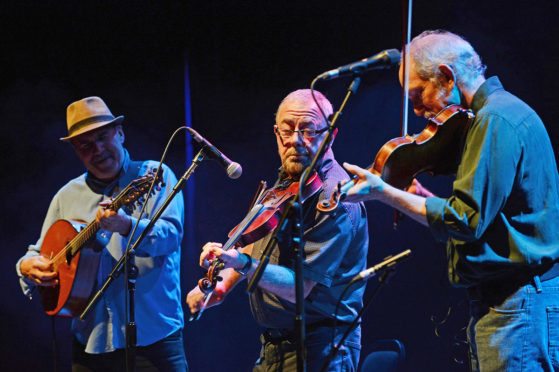 Less than two months ago Aly Bain and Phil Cunningham packed them in at Eden Court.
Yesterday, Aly made the trip along the A9 again, this time to chum up with two other pals, Bruce Molsky and Ale Millar.
Bruce had flown in from America and had less than three hours sleep, while Ale had just arrived from Sweden.
The trio have been pals for 30 years, but this was the first time they'd performed together in two years said Aly.
You wouldn't have known it…
It felt like they'd been rehearsing all day as they sounded very fresh as they played "whatever came to mind."
The show opened with a 'cheery' set which included, The Lament for the Sailor Who Fell From the Masthead and Woo'd and Married and A.
The audience were treated to a wide variety of musical styles played on many instruments including the fiddle, violin, guitar, banjo, mandolin, a wooden flute and a Swedish cow's horn, which sound like a French Horn.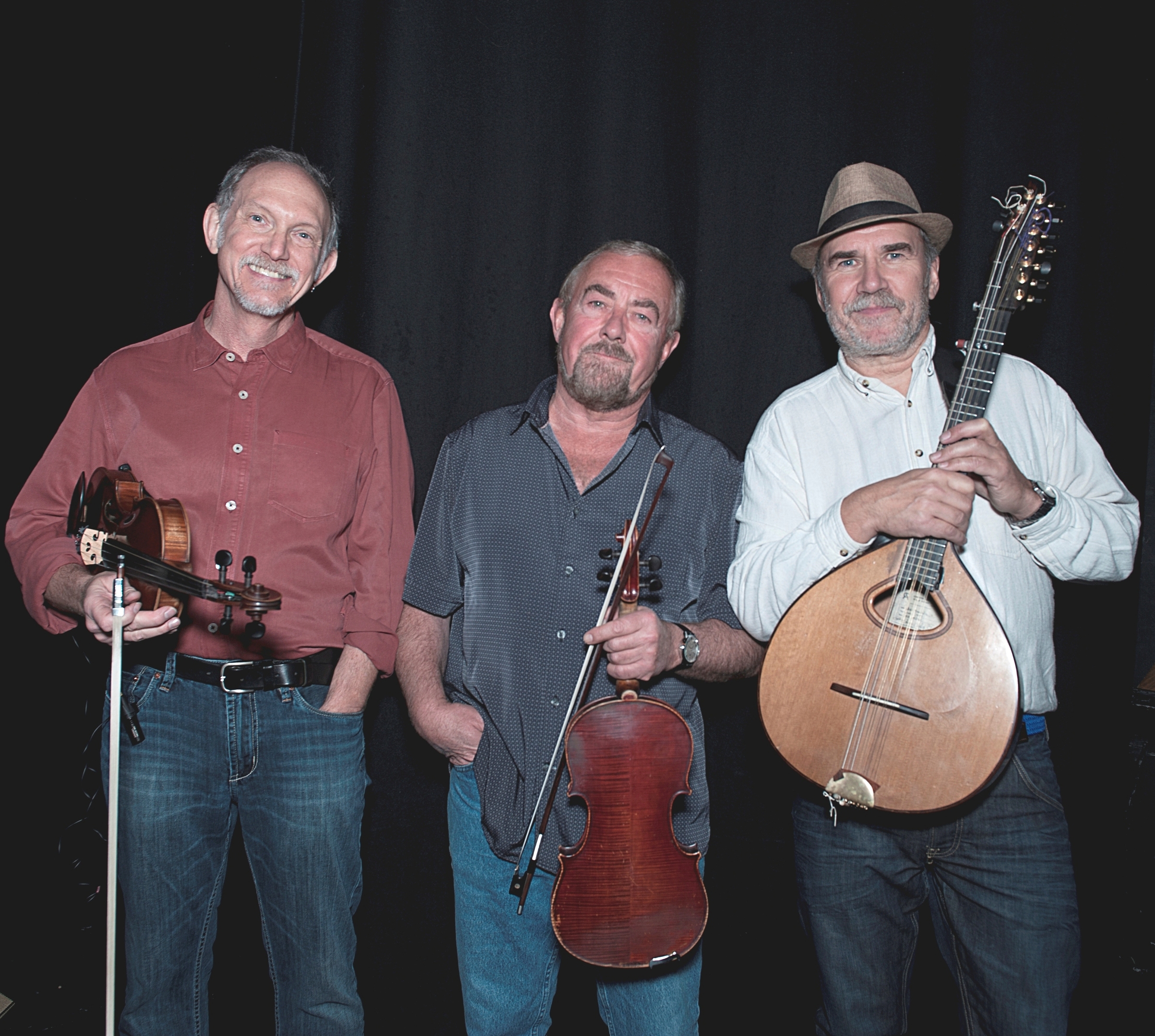 Bruce, who cracked a joke about banjo players spending half their time tuning their instruments, and the other half playing out of tune, had a fantastic voice and played several Americana and Appalachian Mountain songs.
He belted out numbers such as Hills of Mexico, Icy Mountain and Lazy John, while some of the fast-paced American reels made you want to dance.
The second half began with an African inspired tune from Bruce, Brothers and Sisters, which he sang accompanied by Ale on an African-style wind instrument.
There were Shetland ballads and reels, music from Sweden and polkas including one, The Devil's Polka, which was fascinating to watch as the musicians fingers were a blur, such was the speed they played.
It was evident all three musicians had great respect and love for each other with Bruce saying Aly and Ale were his musical heroes.
A well deserved encore saw the trio of pals return to the stage to perform, Swedish Summer, a tune written by Ale for his son, and which showcased perfectly the sheer skill of these master musicians.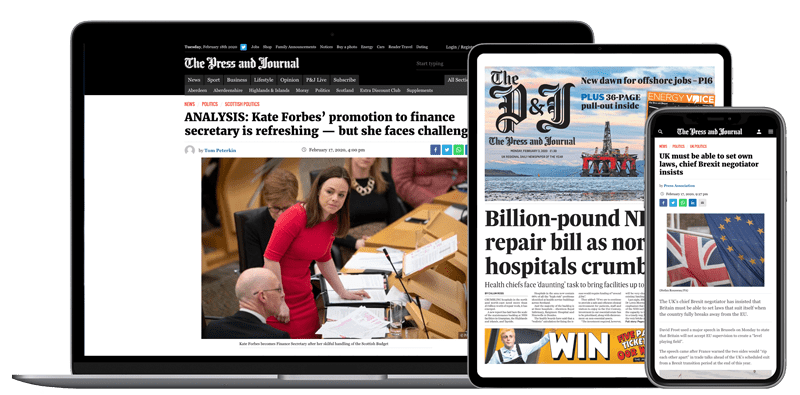 Help support quality local journalism … become a digital subscriber to The Press and Journal
For as little as £5.99 a month you can access all of our content, including Premium articles.
Subscribe