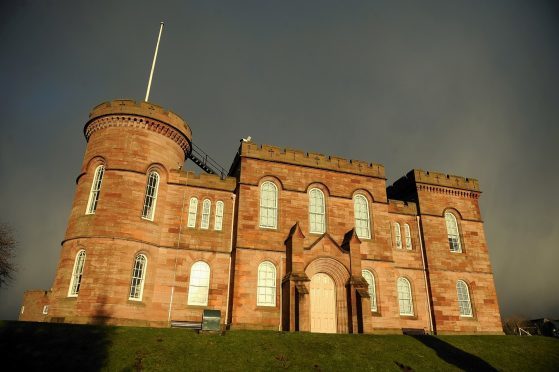 A Tesco maintenance engineer who turned up for work drunk drove away in his work van when his colleagues threatened to report him to his boss.
John Clowry of Carbisdale Gardens, Inverness, was traced by police almost an hour and a half later, and a breathalyser showed he was over five times the legal drink driving limit.
At Inverness Sheriff Court yesterday, Clowry admitted driving with excess alcohol on August 13 and was fined £800. He was also banned from driving for 18 months.
The court was told that when police found the 33-year-old lying in the back of his van, there was an empty wine bottle.
Defence solicitor Neil Wilson said: "This was a wake up call for him. He had been suffering from despression and anxiety and self medicated with alcohol.
"After this, he went to his GP for help, was prescribed medication and he has not touched alcohol since. He is the better for it."
Mr Wilson added that his client did not lose his job but left shortly afterwards.