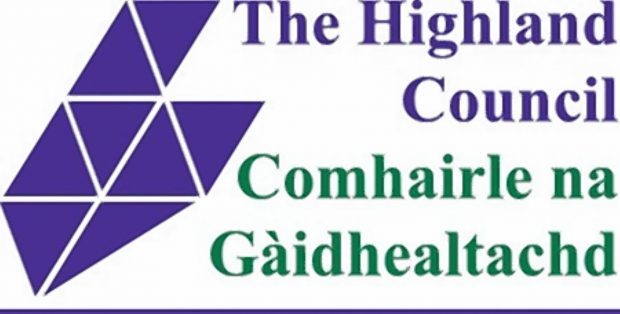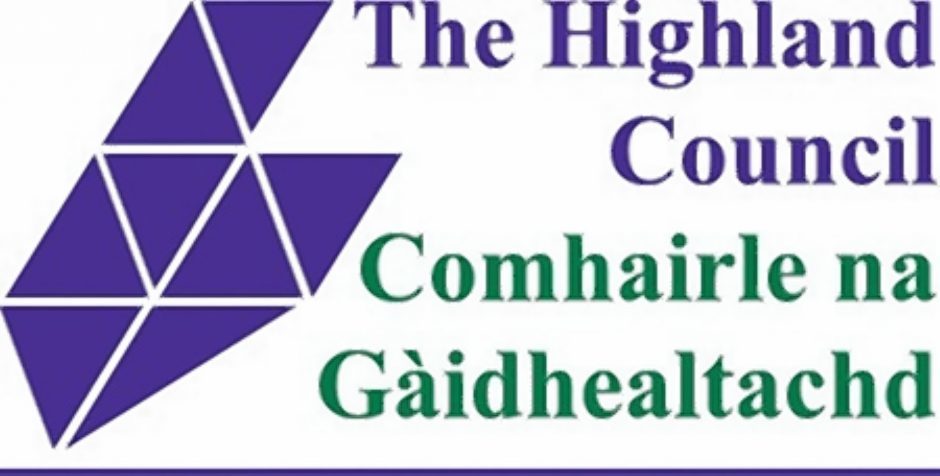 Highland councillors yesterday pressed officers from the council's IT department for answers about delays in the roll-out of new software and hardware upgrades.
The council's 74 members are the last to be upgraded to 'cloud' technology as part of the local authorities' root and branch upgrade of its network and systems.
Many councillors have experienced frustrations over the past months in trying to carry out council business remotely as upgraded systems crashed.
Officers told the members at Corporate Resources committee meeting  in Inverness that a three month delay in making the changes was likely.
Committee chairman Alister Mackinnon said that a constant theme on his travels around Highland with Chief Executive Donna Manson was the length of time it takes council staff to log in to the system.
IT operations manager Jon Shepherd said outdated hardware was largely to blame for this problem, and a roll out of new PCs and laptops was imminent, with a pilot scheme starting before Christmas.
Councillor Graham Mackenzie said: "We should bring this council to full council, so that all councillors can discuss it."
Convener councillor Bill Lobban said: "I think at this time it's essential that we work with our supplier to achieve a successful outcome."
Mr Mackinnon said a cross-party monitoring group was to be formed, and he was looking for nominations for members.