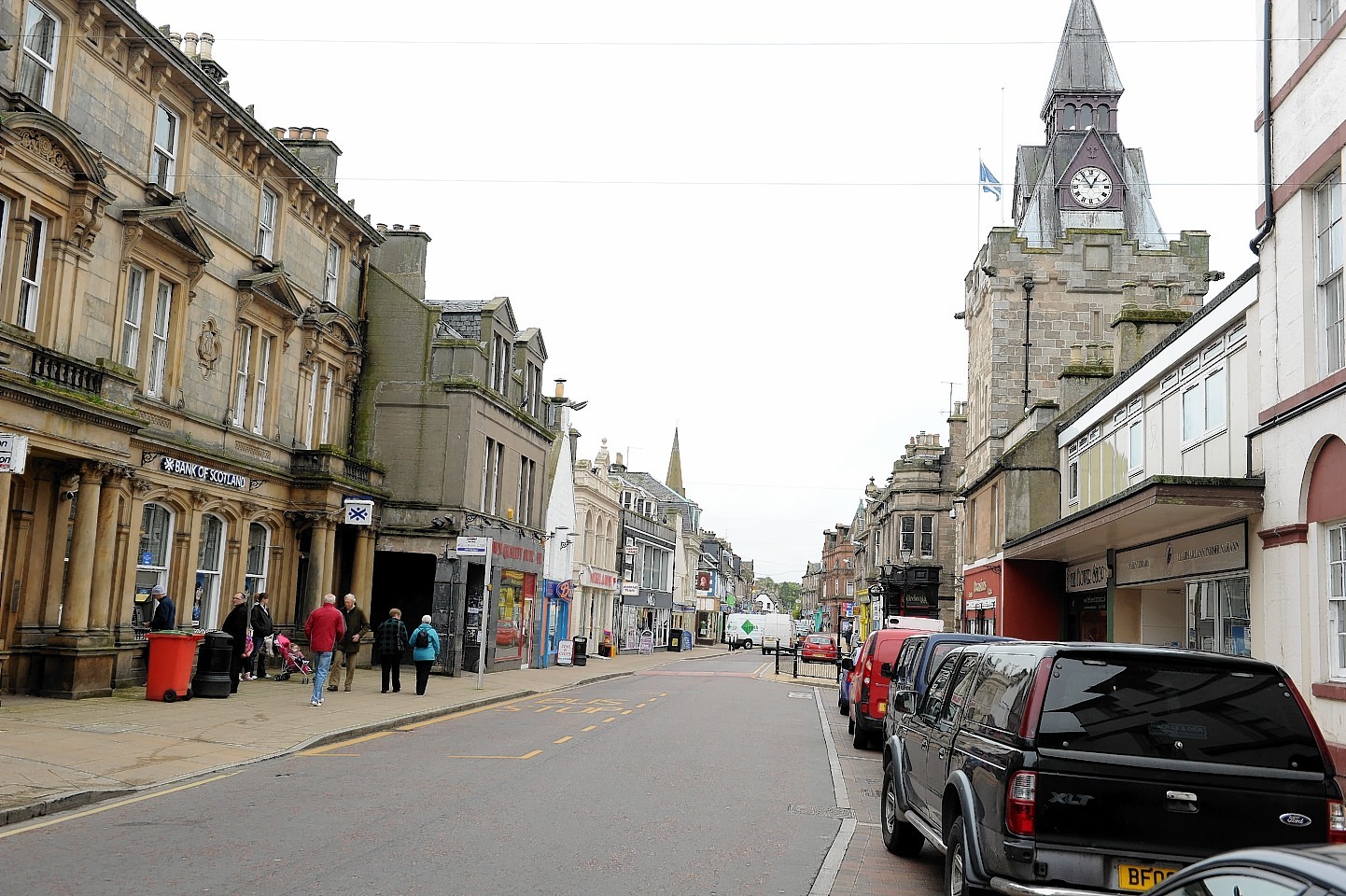 Nairn residents have sent a hard-hitting message to Highland Council chief executive Donna Manson ahead of her budget tour to the town today.
The council has been criticised, among other things, for a lack of transparency, imposing unwanted parking charges, orchestrating the loss of public toilets and other amenities, placing an intolerable strain on infrastructure by over development and failing to manage developer contributions.
The briefing note, from the office bearers of Nairn River Community Council, welcomes Mrs Manson to a public budget consultation at the town's community and arts centre, and outlines '10 great things about Nairn' detailing the assets of the town and its people, followed by 'The top 10 concerns in 2018 for Nairn communities.'
Universal opposition to parking charges being imposed on the community by the council tops the list of concerns, followed by the impacts of overdevelopment and inadequate infrastructure investment at Lochloy estate, whilst there is not enough social rented housing available in the town.
---
>> Keep up to date with the latest news with The P&J newsletter
---
The council's alleged lack of transparency and openness with local communities is next on the list.
The note states: "Nairn communities have been unable to access  – despite several FOI requests – disaggregated revenue and spend figures for residents in the locality of Nairn and Nairnshire."
It adds: "Yet we are told that Highland is committed to greater 'localism' in line with the Community Empowerment Act.   Local residents need the facts to have a proper say in local decision making, and to ensure that Nairn is getting its fair share of Highland public budgets."
The community councillors also insist they want Nairn's Common Good Fund and assets to be governed locally as a charitable trust, rather than by the full Highland Council which only has four Nairn votes.
The briefing note explains the impact of the recent loss of facilities such as the dental clinics at Nairn Hospital; the sudden closure of the volunteer hub in Nairn community centre; the closure of the public toilets at the harbour and the council's neglect of town centre buildings.
Mandy Lawson, secretary of Nairn River community council said: "We hope this will help to kick-start some useful and more open dialogue with our community who are ready and waiting to step up to the empowerment plate to collaborate – and perhaps even lead – on a new locality plan for Nairn which is more fit for purpose, people-friendly and future-proof  than previous ones designed in Inverness."