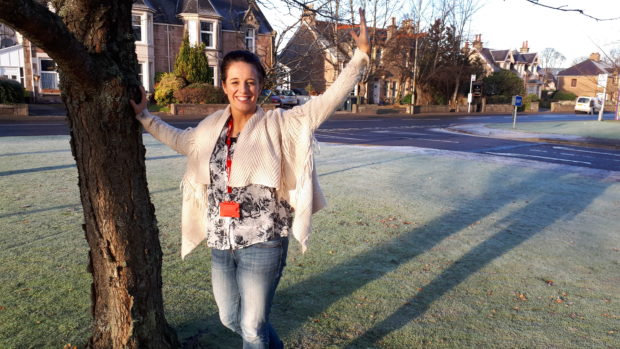 Highland councillors yesterday overwhelmingly endorsed plans to locate a dance school in an Aviemore industrial estate, against planners' advice.
Dance teacher Heather Cooney, owner of the Cairngorm School of Dance, submitted plans to turn three industrial units on Dalfaber industrial estate into two dance studios.
Planners said the proposals went against the industrial estate's economic and employment purpose, had too little parking and dangerous access through the estate.
Councillors knocked down their advice on multiple grounds.
Mrs Cooney, from Boat of Garten, founded her school in 2014 with a handful of pupils, and now has 161.
She teaches tap, modern, hip hop and ballet to children of all ages and abilities, travelling hundreds of miles a week to run classes in halls around the area.
She wants to expand her business to include other sections of the community, including people with special needs and dementia, and says halls are unsuitable for a variety of reasons.
Planners' suggestions to find premises in Aviemore town centre were out of reach due to the high rental costs, Mrs Cooney said.
Mrs Cooney found supporters across Highland Council's south planning committee.
Badenoch & Strathspey councillor Bill Lobban said: "Dalfaber is not and has never been a traditional industrial estate.
"It presently, or has had, a furniture shop, a café, a restaurant, an Indian take-away, a launderette, a laundry, brewery shop, two separate climbing wall businesses, a hairdresser, a vets and a host of other stuff which you could consider not compatible.
"Within a few yards, there's an ice cream parlour with external seating, so much for the area not being child friendly.
"The addition of another business will only add to what a relatively small rural town has to offer."
Regarding parking- seven spaces for classes of around 11 pupils- Mr Lobban added: "There is no parking issue. The appropriate words are dropping, and off, especially with such small classes."
Existing path networks ensured that older children would not have to walk through the estate to get to the dance school, he said.
Councillor Richard Laird said: "In Inverness there are leisure uses in both the Carse and Longman industrial estates, including dance schools, so why are we trying to find a reason to say no?"
Mrs Cooney attended the committee at council HQ in Inverness and said afterwards she was delighted to be able to go ahead with her plans.
She said: "There were many compelling reasons why we chose that site, and I'm glad we've been listened to. Now comes a lot of hard work, but I hope to have the studios open by Easter."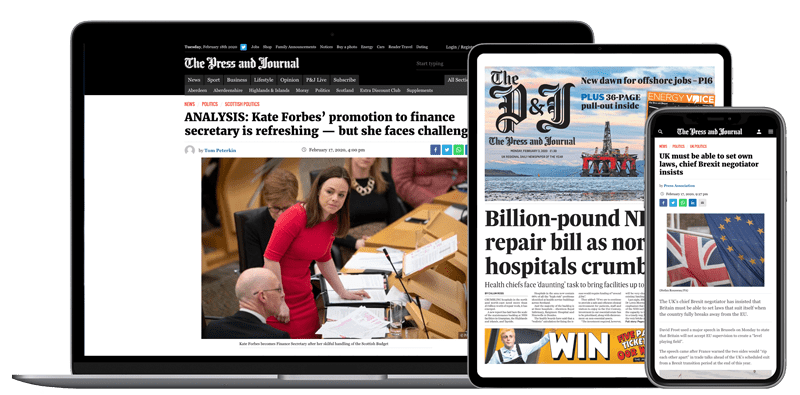 Help support quality local journalism … become a digital subscriber to The Press and Journal
For as little as £5.99 a month you can access all of our content, including Premium articles.
Subscribe