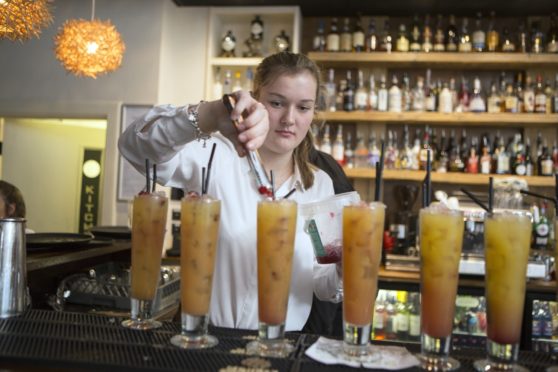 Pupils from Charleston Academy in Inverness have hosted an intergenerational festive lunch to celebrate and showcase their newly learnt skills from their hospitality industry qualification.
The S5 pupils have been working towards their Skills for Work Hospitality qualification, coordinating the event for 25 of their fellow pupils and their grandparents, parents or caregivers at the city's The White House.
Alison Fraser, principal teacher of Home Economics at Charleston Academy, said: "The course is a valuable introduction for our young students to the fundamentals of not only the hospitality industry, but wider support industries including marketing and finance – allowing them to develop their employability skills in the industry.
"Thanks to everyone who came along, The White House and to Developing the Young Workforce Inverness & Central Highland for helping to organise, and well done to all the students for organising such a fantastic event."
The pupils organised all aspects of the festive feast, incorporating both commercial and non-commercial elements learnt from the duration of their course. A special mocktail training session was delivered to pupils from the staff at The White House, with advice offered on how to set up the restaurant and wait tables.
Charlie Barbour, director and business owner of The White House said: "Charleston, along with other local schools, is beginning to promote hospitality as a serious career choice in school – so we offered to support the initiative that would be valuable for both pupils and their elderly relatives.
"The hospitality industry in the Highlands is very buoyant, very busy and great fun. It's renowned throughout the world for the quality of its service and the wide range of local foods, craft beers and spirits available on our doorstep."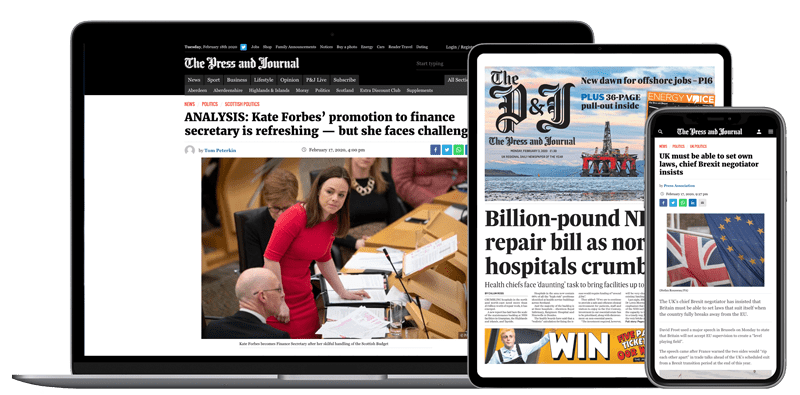 Help support quality local journalism … become a digital subscriber to The Press and Journal
For as little as £5.99 a month you can access all of our content, including Premium articles.
Subscribe