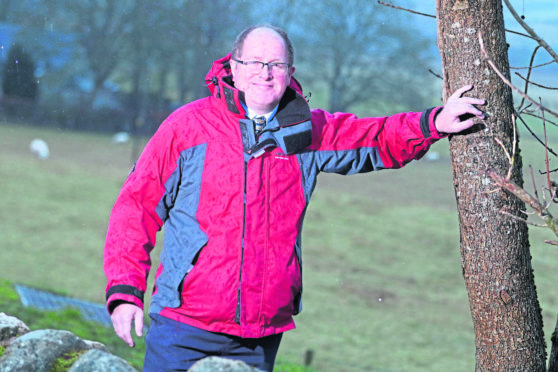 The Scottish National Party has won another seat on Highland Council after a recording a success in a by-election.
The Wester Ross, Strathpeffer and Lochalsh (ward 5) by-election turned out to be a tight-fought race between the Nationalists and the Scottish Conservative & Unionists.
Alexander MacInnes (SNP) saw off Gavin Berkenheger (Con) by 427 votes at the eighth and final stage of the Single Transferable Vote system.
Mr MacInnes had 1,798 votes at the final stage, starting with 1318 first choice votes at stage one.
Mr Berkenheger polled 1,037 at stage one, with 1,374 at the final stage.
Independent Richard Greene had 905 votes by stage 7.
Nine candidates stood for the seat vacated by Kate Stephen (LibDem), who stepped down because of other commitments.
Turnout at 40.65% of the 9,900 strong electorate was higher than widely expected.
The count was held yesterday in Fairburn Memorial Hall, Marybank, supervised by returning officer Donna Manson, Highland Council's new chief executive.
Mr MacInnes's election brings Ward 5 its second SNP councillor, alongside Ian Cockburn. The remaining two seats are occupied by Biz Campbell (Ind)  and Derek Macleod (Con).
Mr MacInnes, said he was elated by the result, having stood before in the same ward.
He said: "It's been a very respectful campaign with all the other candidates, and an exciting day with the manual count.
"In the end the electorate have put their faith in me in giving me that vote of confidence."
Mr MacInnes, from Kishorn, said he had taken on board what voters were asking for during his campaign.
He said: "Roads, schools, and in my own village area the Stromeferry by-pass which is a massive challenge.
"I'm looking forward to working closely with colleagues and standing councillors in the council.
"I like to collaborate and I think that's the way forward, with the strength of the SNP group behind me as well."
Councillor Ian Cockburn said: "Terrific to get Alex in. He comes from the top half of the ward, and I'm from the bottom half, so we'll be able to split the ward up a bit better and collaborate with the other councillors to get things done for Ward 5."
Councillor Derek Macleod said: "I'm looking forward to working with Alex MacInnes on a collaborative, cross-party basis, representing the interests of our unique ward."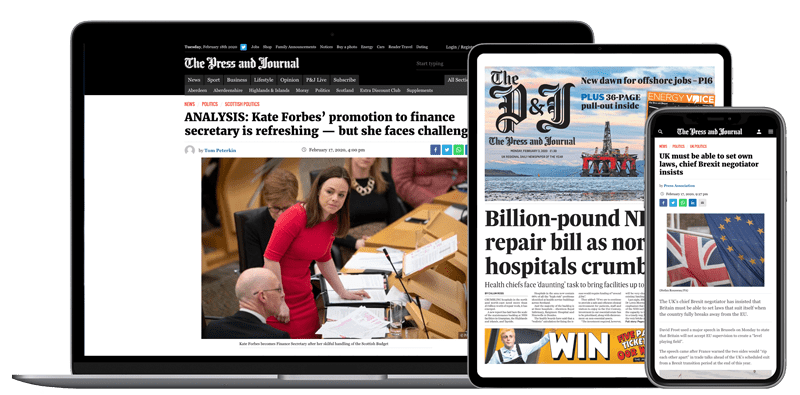 Help support quality local journalism … become a digital subscriber to The Press and Journal
For as little as £5.99 a month you can access all of our content, including Premium articles.
Subscribe