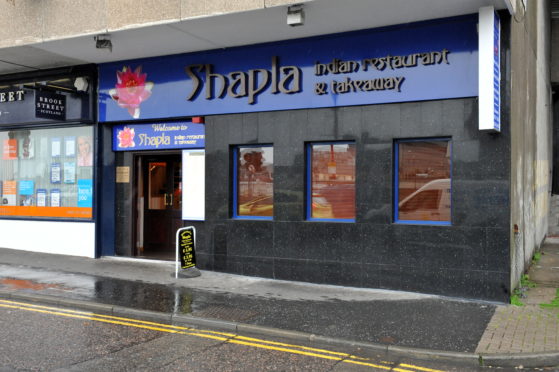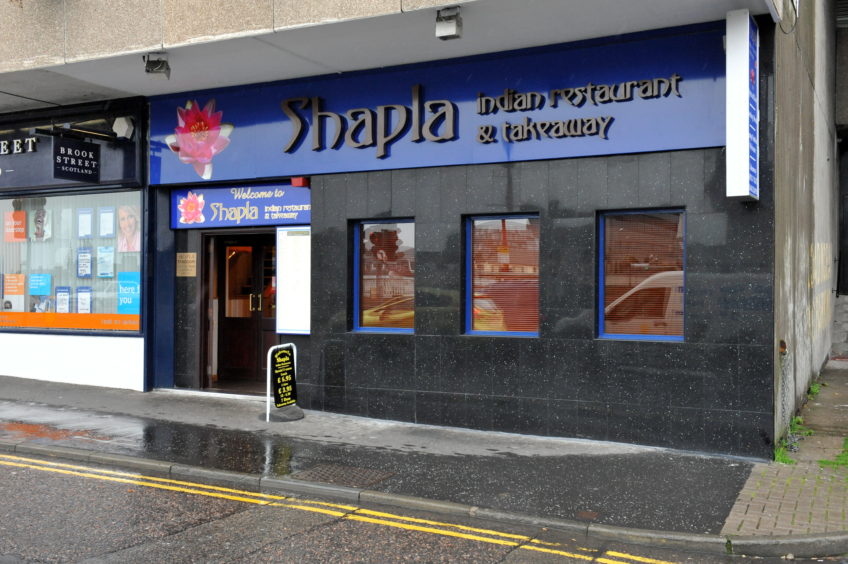 Highland Council's Environmental Health Service has commented on the prosecution of an Inverness city centre restaurant and take-away after officers uncovered "a catalogue" of unsafe food hygiene practices.
Officers visited the Shapla Indian restaurant in June 2017 following concerns raised to the Council by two diners who reported being unwell after eating at the restaurant.
During the inspection officers found evidence that the kitchen was dirty, that food was at risk of contamination, and that the owner was failing to manage the business and as a result an enforcement notice was served to close the restaurant.
This week at Inverness Sheriff Court, Mr Shabaro Ali pleaded guilty to three food safety offences under The Food Hygiene (Scotland) Regulations 2006 and was fined a total of £2,250.
Indian restaurant owner fined over unhygienic conditions in Inverness
Alan Yates, the Council's Environmental Health Manager, said: "The basic principles of food hygiene were clearly being ignored by the restaurant owner and thereby placed the safety of the consumer at risk.
"Food businesses have a clear duty to ensure that they handle, prepare and serve food safely. The Highland Council is committed to ensuring that food hygiene standards are met by all food businesses.
"It is disappointing that owner has not learnt from his previous convictions and failed to effectively manage his restaurant.
"We do our best to work with businesses, but if they do not take steps to operate a safe food business then the Council will not hesitate to take formal action and where appropriate through the courts. Unhygienic conditions and unsafe practices will not be tolerated."
Councillor Allan Henderson, Chair of the Council's Environment, Development and Infrastructure Committee praised the work of the team.
He said: "The Highland Council is committed to ensuring consumers are not put at risk and our staff work hard to ensure businesses comply with food hygiene legislation. I would like to congratulate the team for taking action and safeguarding the health and well- being of customers. Well done."