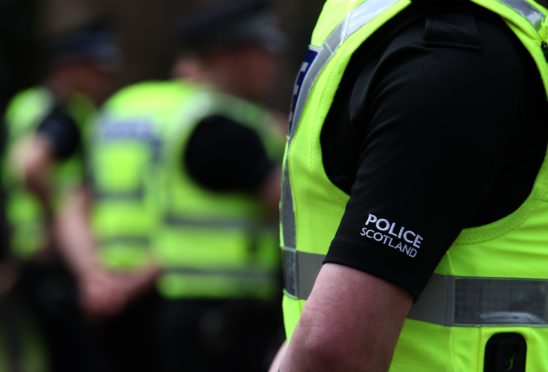 Police in Inverness are appealing for information following a series of sneak-in thefts around the Hilton area of the city.
Incidents have been reported in the last few weeks in the Morvich Way and Evan Barron Road areas, while two further similar incidents were reported on Wednesday, December 19 in the Castle Heather area.
Each of these incidents have been similar with the culprit gaining entry to the property via an insecure door under cover of darkness.
Inquiries are ongoing and officers are now urging residents to make sure they lock up so they don't end up accidently giving an early Christmas gift to criminals.
Community beats officer Constable Keith Linstead said: "We are continuing with inquiries into these incidents and anyone with information which could help is urged to get in touch.
"I would also take the opportunity to remind people to be vigilant and to make sure their property and vehicles are secure at all times to deter opportunist thefts.
"Simple acts such as making sure your property and vehicles are locked, not storing valuables in view or hiding them from view can help prevent you from becoming a victim of crime.
"This is particularly important at this time of year when you may have more expensive items than usual in your home – don't let them become a Christmas gift for criminals.
"Many thieves are simply opportunists so our message is very simple – don't give them an opportunity."
Information relating to the recent incidents can be passed on by calling police on 101, quoting reference NN12178/18, or call Crimestoppers on 0800 555 111.