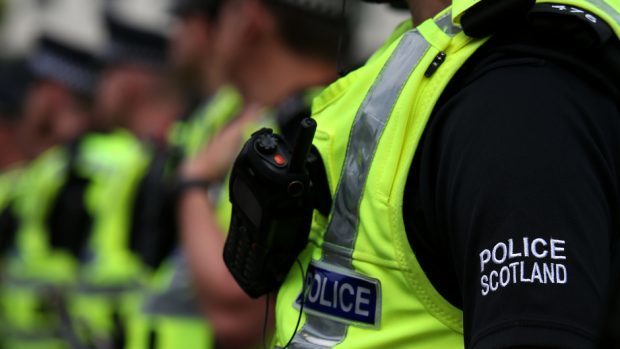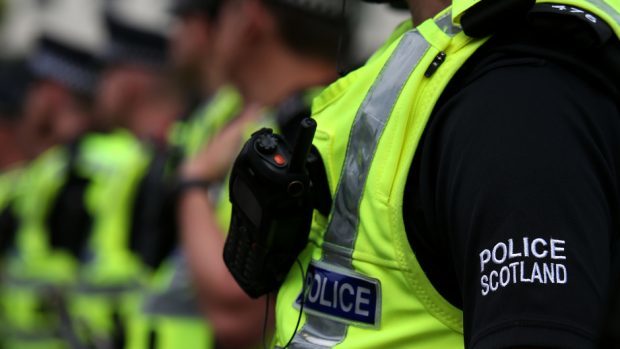 Three Ross-shire communities have complained of a rise in anti-social behaviour by young people, prompting local police to issue strong warnings.
Dingwall, Muir of Ord and Conon Bridge areas have experienced incidents including vandalism, fire-raising, theft, food being thrown at cars and youths gathering in large, intimidating groups, in recent months.
Police officers say there were more than 20 calls about anti-social behaviour last month alone and recorded increases in complaints of such behaviour in other months.
They are now urging those involved to think about the consequences of their actions – while also urging parents to be aware of what their children are doing.
Sergeant James Maciver said: "We want young people to think about what their behaviour could lead to.
"It may seem like a joke at the time but many of these recent incidents could lead to a criminal record and have a have a serious detrimental effect on your future."
Sgt Maciver said anyone found to be committing an offence will be dealt with in the strongest of terms.
He said: "Remember you might not have been the one to directly commit the offence but if you're part of a group and an offence is committed then you're all potentially all equally guilty.
"To parents and guardians, I would urge you be aware of where your children are and what they are doing to prevent them becoming involved in anti-social behaviour or any other wider forms of criminality.
"Should your offspring be identified as being responsible they will be dealt with accordingly and in the strongest terms."
He added: "Numerous voluntary groups put their own time, effort and money into keeping our town and villages clean and tidy, making them places that everyone should feel proud to be a part of.
"However, incidents such as we have been dealing with recently undoes this hard work through split second acts of complete mindlessness and total disregard for other people's property and feelings."
Anyone with concerns about anti-social behaviour can contact Police Scotland on 101, Crimestoppers anonymously on 0800 555 111  or 999 in an emergency.