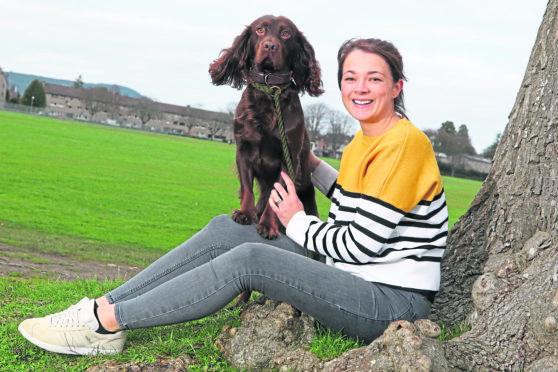 An Inverness GP surgery has signed up to an outdoor initiative they hope will bring big health and wellbeing benefits to their patients.
Cairn Medical Practice is the first in the city to become part of a nationwide GP partnership with parkrun UK.
The parkrun organisation holds free, weekly, 5km timed runs around the world, with 535 currently on the go in the UK.
The Royal College of General Practitioners launched a partnership with parkrun in recent months and has so far seen more than 500 practices join up.
Cairn's GPs will 'prescribe' suitable patients the Inverness parkrun on Saturday mornings every week in Bught Park.
Participants group in the park at 9.30am, and set off running or walking, whatever their abilities allow.
The 5km distance amounts to three laps of the park, and the parkrun is entirely non-competitive.
Dr Anne Rennie, herself a keen long-distance runner, is co-lead in making Cairn a parkrun practice.
She said: "Many from the practice tried out the parkrun on New Year's Day and loved it.
"It's accessible for anyone to do, the complete range of abilities.  There's no pressure to achieve targets, but people can work towards their own personal targets if they want.
"It has a great community spirit and people who do it talk about the benefits for their health, physical and mental, and weight."
Cairn's Dr Rob Sampson said the practice's priority was improving the health and well being of both staff and patients, for example by reducing the need for lifelong mediation.
---
>> Keep up to date with the latest news with The P&J newsletter
---
He said: "One third of men and half of all women do not achieve recommended targets for exercise, indeed one fifth of men and a quarter of women are physically inactive – achieving less than 30 minutes of moderate activity per week.
"Our practice can play a key role in empowering patients to make positive behaviour changes – educating them to recognise the link between their chronic health conditions and lifestyle.
"Whether people want to improve their fitness, make new friends, cope with health problems, learn new skills or simply be outside with others, parkrun has a positive impact on health and wellbeing and changes lives."
The Inverness parkrun was started by retired solicitor Paul Crowe eight years ago.
He said: "Quite a community has grown from the Inverness parkrun, with people going for coffee together afterwards.
"I'm delighted that Cairn is adopting it and I hope it spreads to other practices."
Dr Sampson added: "Helping develop a local community and environment centred around wellness generation would be a huge success."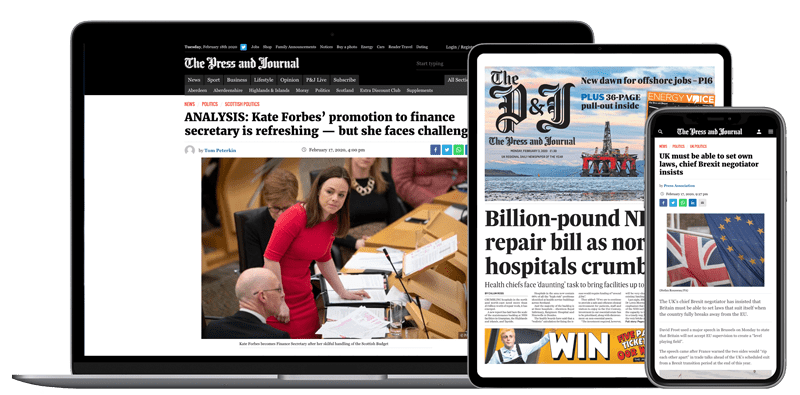 Help support quality local journalism … become a digital subscriber to The Press and Journal
For as little as £5.99 a month you can access all of our content, including Premium articles.
Subscribe