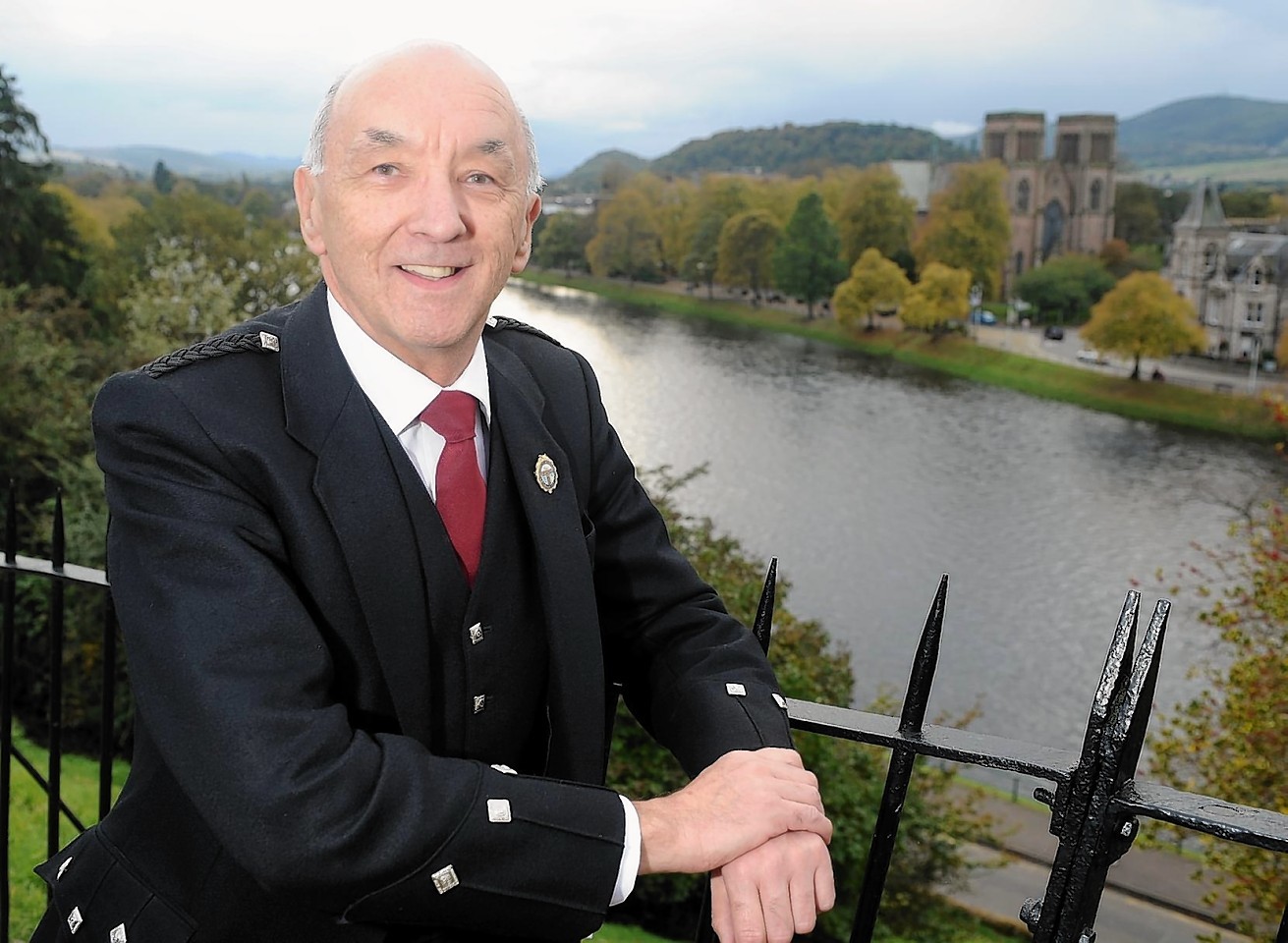 An annual memorial lecture established in honour of a former president of An Comunn Gàidhealach will take place later this month.
The late John Macleod was president of An Comunn Gàidhealach, the organisers of The Mòd, for ten years, and a passionate advocate of the Gaelic language. He died suddenly a year ago.
The  first annual John Macleod Memorial Lecture will take place on Thursday, January 24 at Edinburgh University.
The inaugural speaker is Kate Forbes MSP, 28, chosen by An Comunn Gàidhealach in recognition of John Macleod's enthusiasm and encouragement of young people in the Gaelic community.
Current An Comunn Gàidhealach president Allan Campbell said the lectures will always be delivered by young speakers.
The inaugural address will be delivered by Miss Forbes on the theme of how young people can be attracted to their cultural heritage.
Mr Campbell said: "The topic is particularly relevant in the wake of the highly successful 2018 celebration of Scotland's Year of Young People.
"Kate exudes confidence in Gaelic and is precisely the type of exponent of our language and culture that John wished to see in all our Gaelic communities."
Miss Forbes paid tribute to Mr Macleod.
She said: "I had the enormous privilege of working with John Macleod as convenor of the cross-party group on Gaelic.
"He was a determined campaigner, well-known across the political spectrum.
"I was delighted to pay tribute to his efforts to secure UNESCO status for Gaelic earlier this year.
"It seems fitting to start 2018 recalling John Macleod's character, contributions and concern for Gaelic's future."
The annual lecture is supported by the Department of Celtic and Scottish Studies of the University of Edinburgh.
Professor Rob Dunbar said: "Kate's fluency in and strong commitment to Gaelic and her commitment to public life make her both an excellent role model and a most appropriate inaugural lecturer."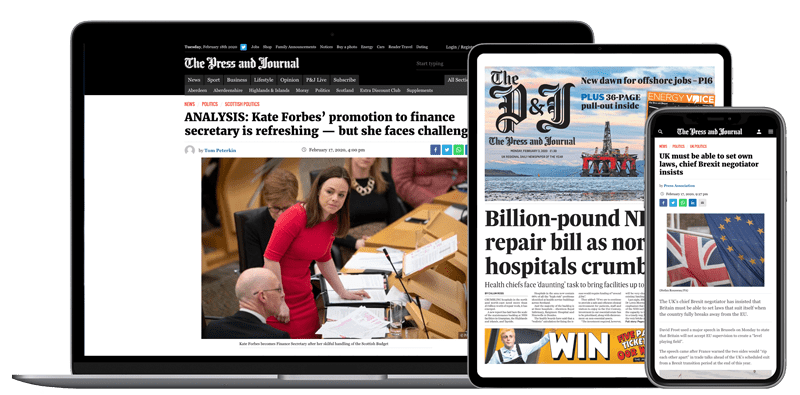 Help support quality local journalism … become a digital subscriber to The Press and Journal
For as little as £5.99 a month you can access all of our content, including Premium articles.
Subscribe