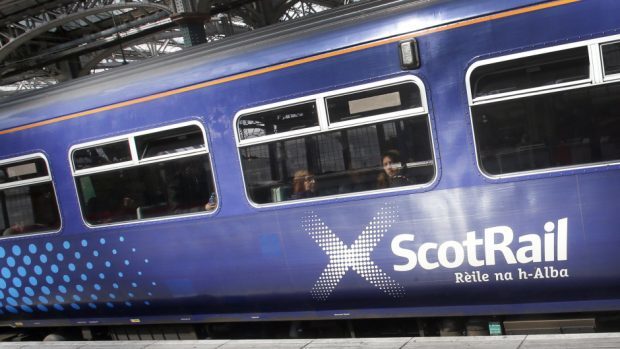 ScotRail passengers have been advised to expect delays and cancellations on services between Inverness and Wick this morning.
The 6.18am service is running 30 minutes late due to a train fault in Thurso, with disruption expected until around 12pm.
The 8.02am Wick to Inverness service has been cancelled due to a train crew shortage.
In a statement on their website, ScotRail said: "We have arranged two 16 seaters from Wick and one 16 seater from Thurso.
"These buses will meet at Georgemas and one/two buses, as required, will operate direct to Inverness.
"The other will call at stations to Lairg and then drop off, as required, to Inverness.
"We also have one bus starting at Lairg at 10.38am calling at all stations to Inverness."
The 7am service from Inverness to Wick is running as scheduled.