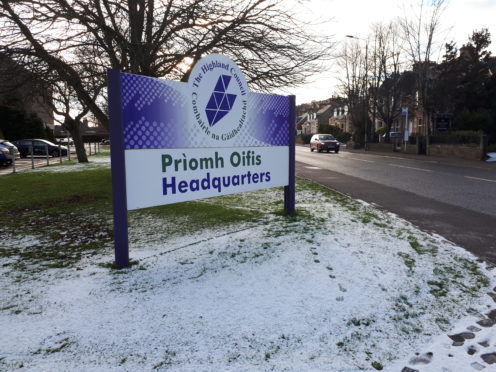 A new centre in the north created to keep looked-after children in the region is looking to recruit 15 staff.
Fodderty in Easter Ross is Highland Council's new model of temporary residential provision and multi-agency assessment.
The unit has a service manager in place and the council will now break its current recruitment freeze to recruit the staff as a priority.
An open day and information evening is planned to meet interested prospective employees.
A temporary residential and outreach service, known as 'Arach', will be a vital component of measures to reduce  numbers of children coming into residential care.
A prospective foster carer is also being assessed to work from the hub.
The number of Highland children requiring to be looked after, and with increasingly complex care needs, continues to rise which has significant cost implications for the council.
Purchased placements have an average cost of £230,000 per child per year.
Councillor Linda Munro, vice chairwoman of the council's Care Learning and Housing Committee said:"The decision to release these posts will enable the new unit in East Ross to open very soon.
"Investing in residential/outreach jobs locally will benefit our looked after children and young people in many ways, and minimise the amount of disruption in their lives as much as possible.
"The spending on these posts will also enable significant savings to be made in costly out of area placements, which are often not the best option for our children as they are placed so far from their home, school and friends, often for years at a time."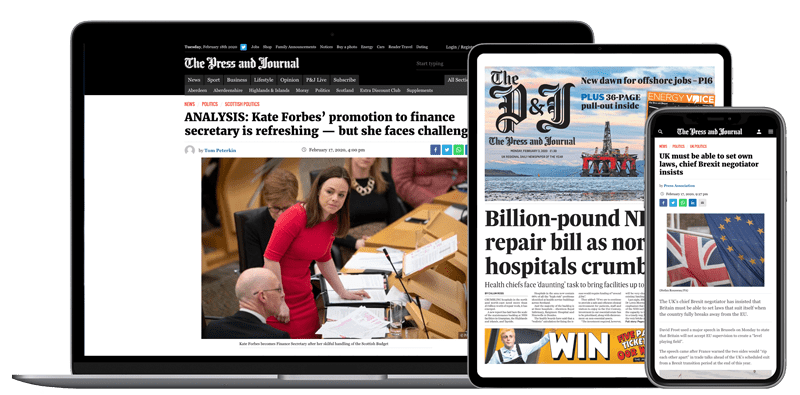 Help support quality local journalism … become a digital subscriber to The Press and Journal
For as little as £5.99 a month you can access all of our content, including Premium articles.
Subscribe