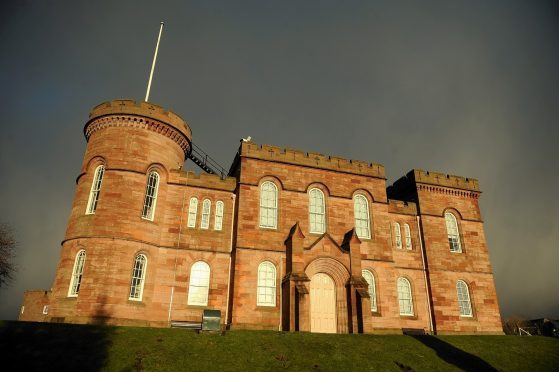 A 25-year-old joiner was fined after a violent struggle with police officers on a night out in Inverness city centre.
Calum Mackay, of Spey Avenue, became angry when someone assaulted his girlfriend, but he directed his rage at police officers who were trying to calm him down and prevent him from re-entering MacCallum's Bar in Union Street on July 21 last year.
Mackay's trial before Sheriff Margaret Neilson yesterday heard that despite several chances to calm down, stop shouting and swearing and go home, the first offender ignored Sgt Dale Hansen and PC Gary Duncan.
As he tried to force his way past them, there was a violent struggle in which the officers claimed PC Duncan was struck twice in the face before they all fell to the ground.
Defence solicitor John MacColl asked them if the blows may not have been a "deliberate assault" and both replied "No."
Mackay was found guilty of aggressive behaviour and resisting arrest but not proven of the police assault.
Mr MacColl added: "This is out of character as he has never acted in this way before. But his girlfriend had just been assaulted in the pub and he was angry."
Mackay was fined a total of £500.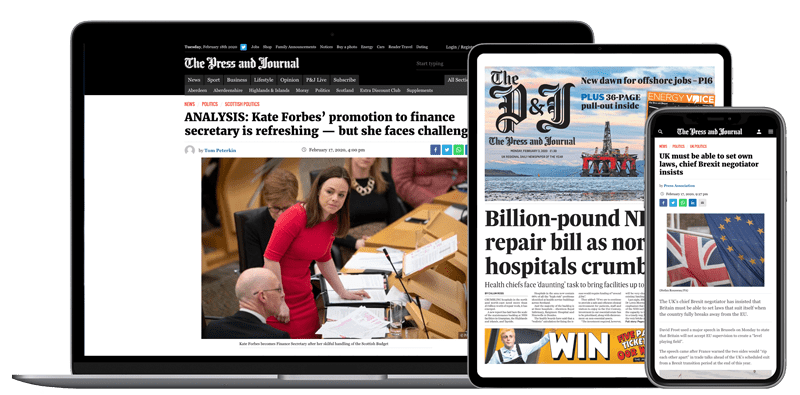 Help support quality local journalism … become a digital subscriber to The Press and Journal
For as little as £5.99 a month you can access all of our content, including Premium articles.
Subscribe