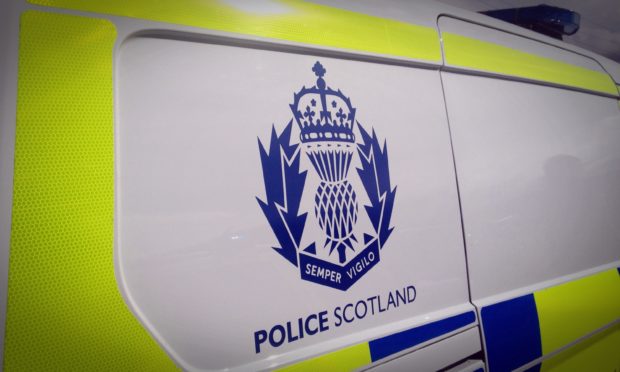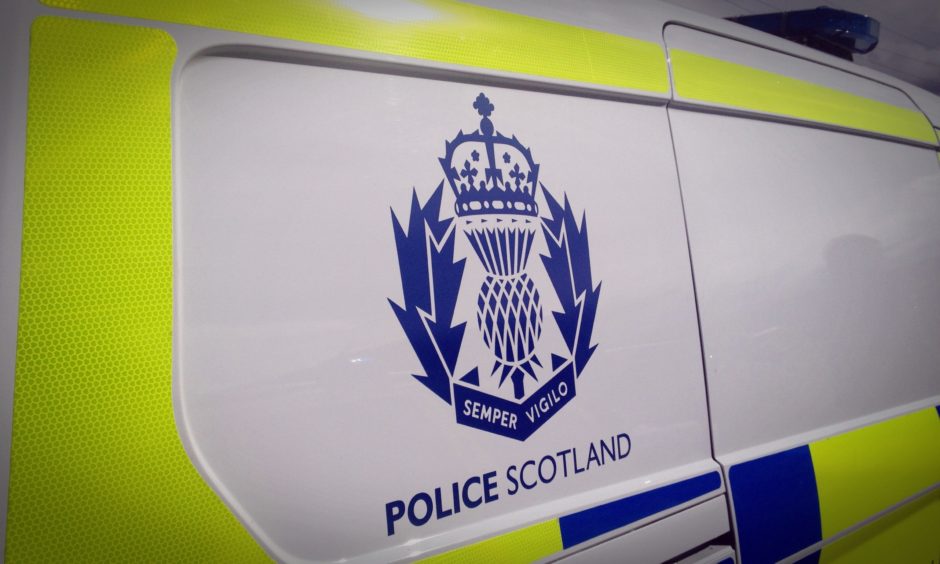 A car landed on its roof after two vehicles were involved in a crash at an Inverness roundabout today.
Police received the call at 3.40pm about the incident on the distributor road at Ness Roundabout.
Fire services were also called, however all people were out of the vehicles when they arrived.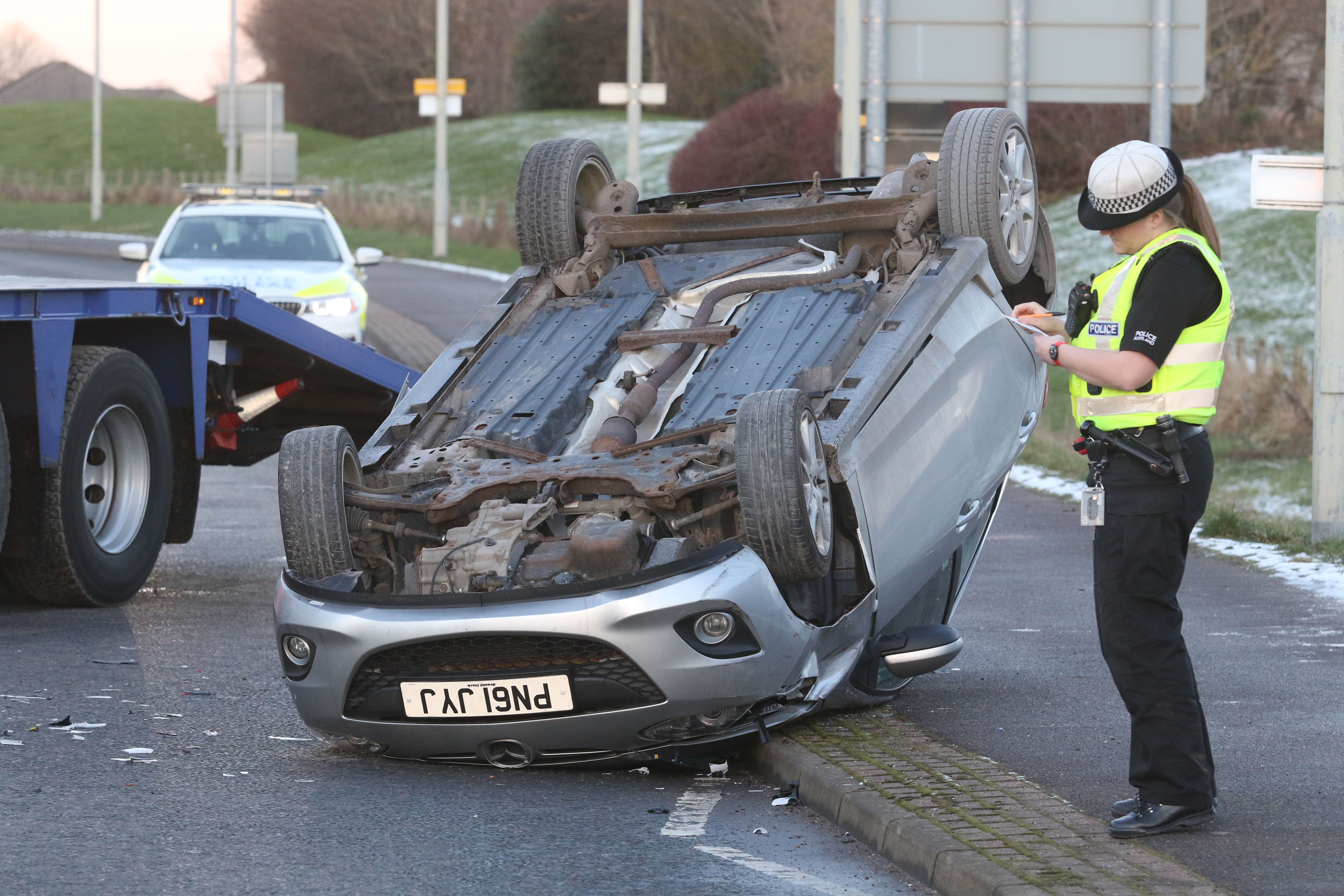 It is understood an elderly woman who was in the silver Mazda 2 Sport which overturned was unhurt.
A police spokesman said: "Highland Council is attending because there is oil and fuel on the road."