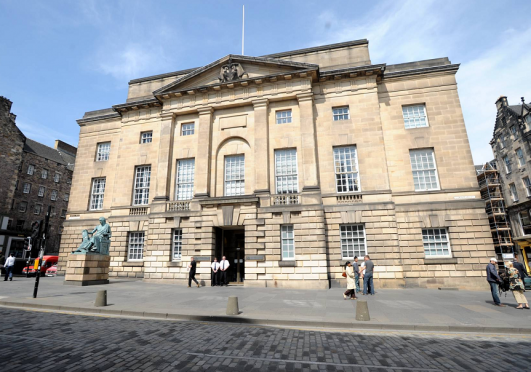 A man has today been found guilty of rape and other sexual offences which took place in the Inverness area.
David Cunningham previously pleaded not guilty to the offences, but a jury at Edinburgh High Court found the 60-year-old guilty of five charges.
Police have now acknowledged his conviction and described his behaviour as "despicable".
Detective Inspector Donald MacDonald said: "David Cunningham took advantage of a woman for his own depraved sexual gratification.
"I want to commend her courage in coming forward to report his despicable behaviour.
"Her bravery has directly resulted in David Cunningham being convicted and he will now face the consequences of his actions.
"We will continue to investigate all reports of sexual abuse thoroughly, no matter when the offence happened or who committed such unforgivable acts.
"Time is no barrier to justice as this case shows. Anyone who has been subjected to abuse should feel confident in coming forward, that we will believe you and will thoroughly investigate."
He will be sentenced at a later date.