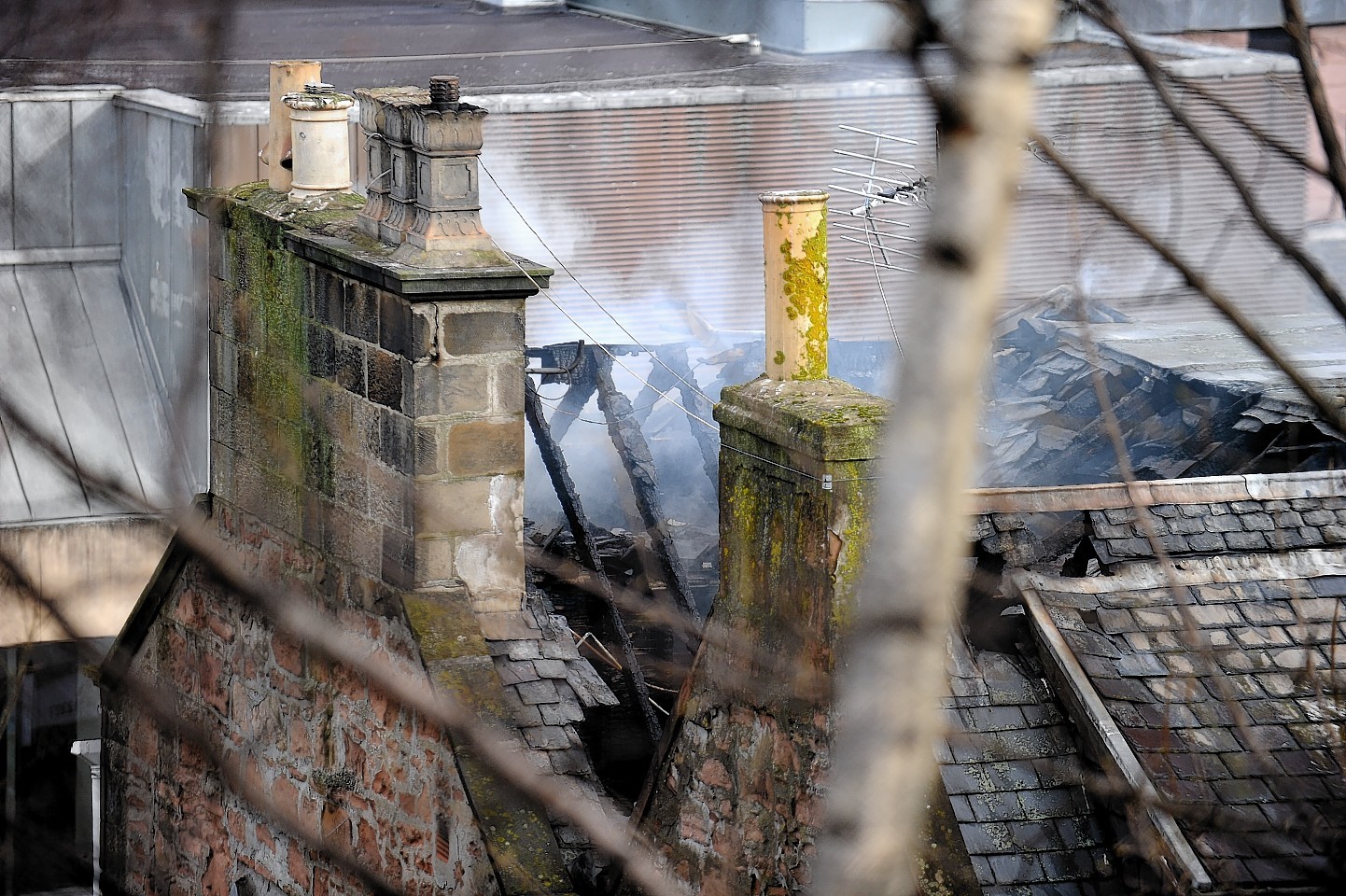 A blaze-hit former Inverness hostel left standing as an eyesore for years without any work being done will finally be demolished.
Work to knock down the derelict Eastgate Hostel building on High Street, will begin on March 4, Highland Council has said.
The move comes after years of campaigning by locals concerned about the impact the scaffolding-clad building was having on tourists since the 2013 fire.
Councillors have welcomed progress is finally being made on the project.
City Provost Helen Carmichael said: "This is a key city centre location which has for too long been blighted by scaffolding.
"The reinstatement of the High Street is a significant improvement and I welcome the commitment made by the owners to invest in this key site."
She said Inverness councillors were keen to see the city centre thrive, as shown by the investments made by the Inverness Common Good Fund in the Town House and Highland Council's involvement with plans for Inverness Castle.
Central Ward councillors Janet Campbell, Bet McAllister and Richard Laird also greeted the news with delight.
In a joint statement, they said: "This is welcome news, especially for the businesses in the High Street.
"We are also pleased to see that the owners plan to liaise closely with businesses on the demolition work so as to minimise disruption."
The building's owners have previously lodged plans to replace it with flats and retail units.