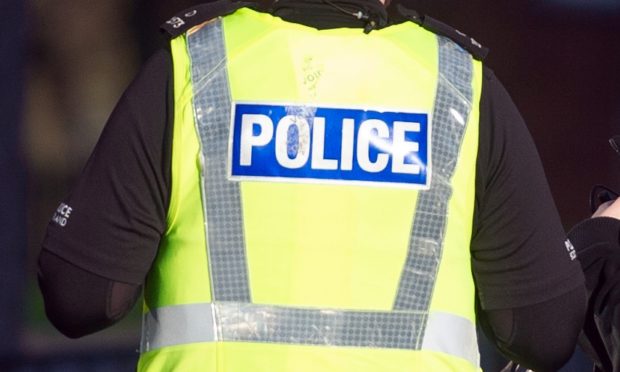 Police are looking for a 69-year-old man who has been reported missing from Inverness.
Paul George Tonberg was reported missing from an address in the Westhill area of the city.
Mr Tonberg is described as being 5ft 8in, medium-slim build, with silver short hair.
He is believed to be wearing black trouser/joggers and a black heavyweight jacket with a red jacket on top.
He is wearing blue grey and white trainers.
Anyone with any information regarding the current whereabouts of Mr Tonberg or believe that they may have seen a male matching this description are asked to contact police on 101.