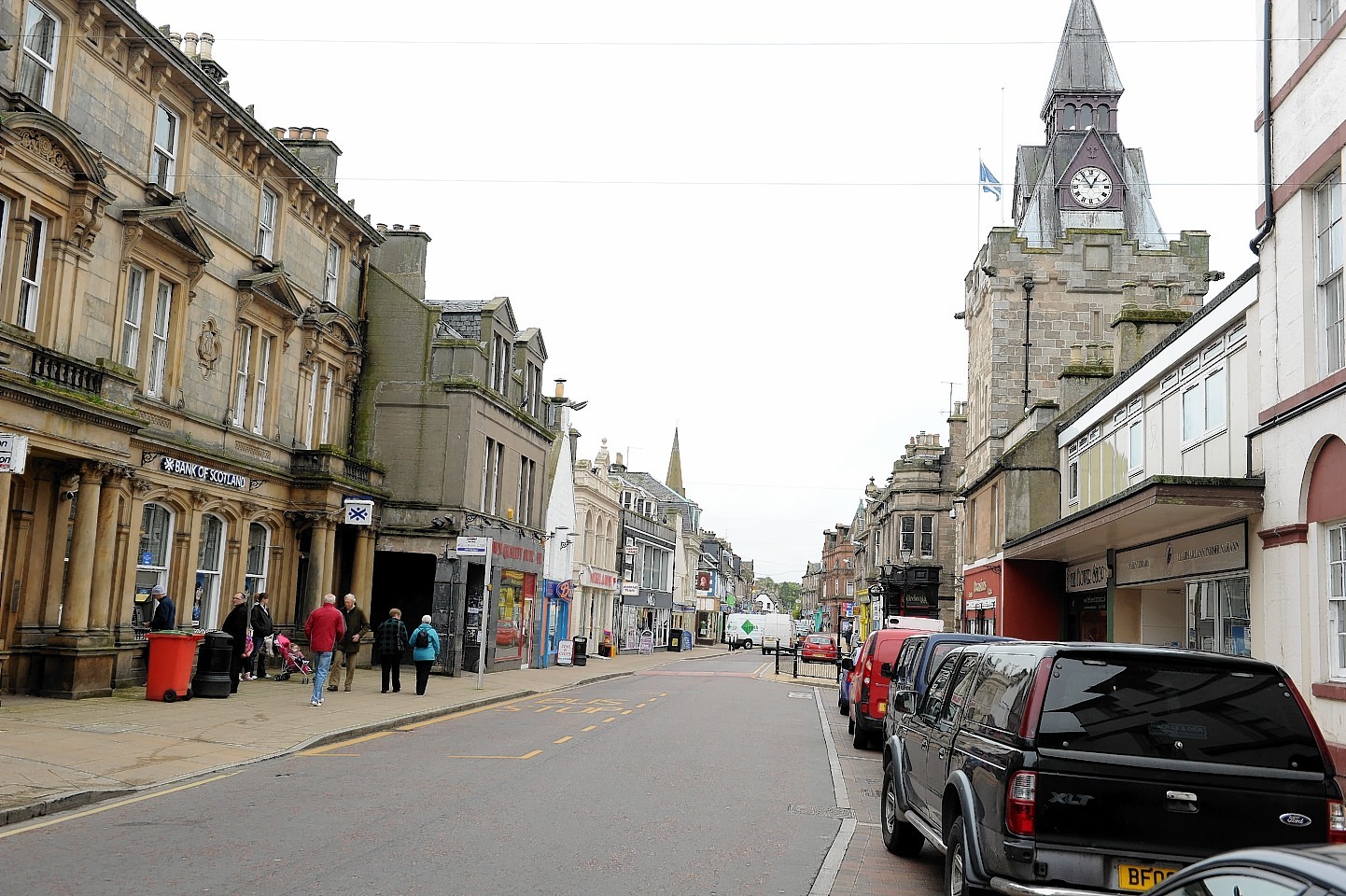 Nairn River community councillors are up in arms after their community council was abruptly shut down by Highland Council.
Ward manager Liz Cowie told Nairn River that the resignation of one of their members meant the community council was too small to operate and it should stop operating with immediate effect.
She said the resignation had taken the elected membership to five out of 11 which is below the minimum of directly elected members to operate.
Nairn River secretary Mandy Lawson said the community council has approached Highland council's head of policy to find out what practical options it has going forward to continue to provide a voice for Nairn River communities between now and the next elections.
---
>> Keep up to date with the latest news with The P&J newsletter
---
She said: "We do indeed have five elected members, but also four co-opted members.
"The rules say that the council may continue to operate with the agreement of Highland Council if the number of community councillors meets quorum level. Our quorum is four.
"It does not seem reasonable or democratic that the resignation of one dissenting member out of 10 should close us down for the rest of the year."
Ms Lawson said the timing of the abeyance could not have been worse for the community council when discussions are under way with Highland Council about the local Common Good Fund, local income generation, opposition to parking charges and the implication of council cuts.
A Highland Council spokeswoman said: "The council was informed last week that the elected membership of Nairn River Community Council has fallen below half of its required number.
"This unfortunately means that under the terms of the scheme of estabishment, Nairn River needs to go into abeyance and can no longer operate at this time.
"The next community council elections are due to be held in September."
Meanwhile, Nairn West and Suburban community council chairman Dick Youngson asked for an urgent review of why Nairn River had been put in abeyance.
He said the action would leave almost half of the town's population unrepresented, disenfranchised, and with no mechanism for raising and discussing policy proposals, planning applications, or other subjects of local interest.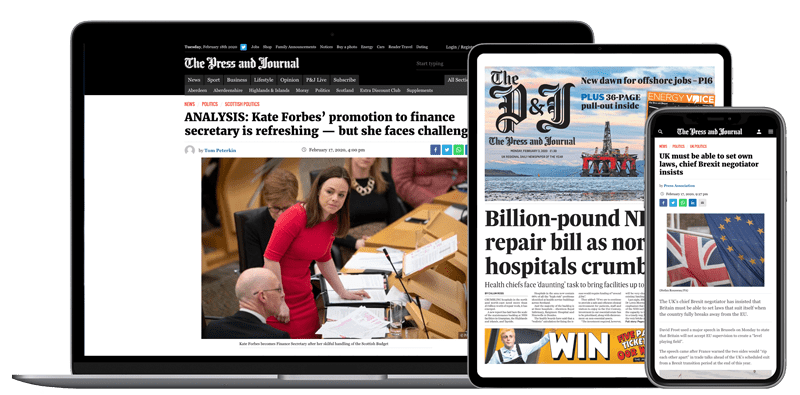 Help support quality local journalism … become a digital subscriber to The Press and Journal
For as little as £5.99 a month you can access all of our content, including Premium articles.
Subscribe