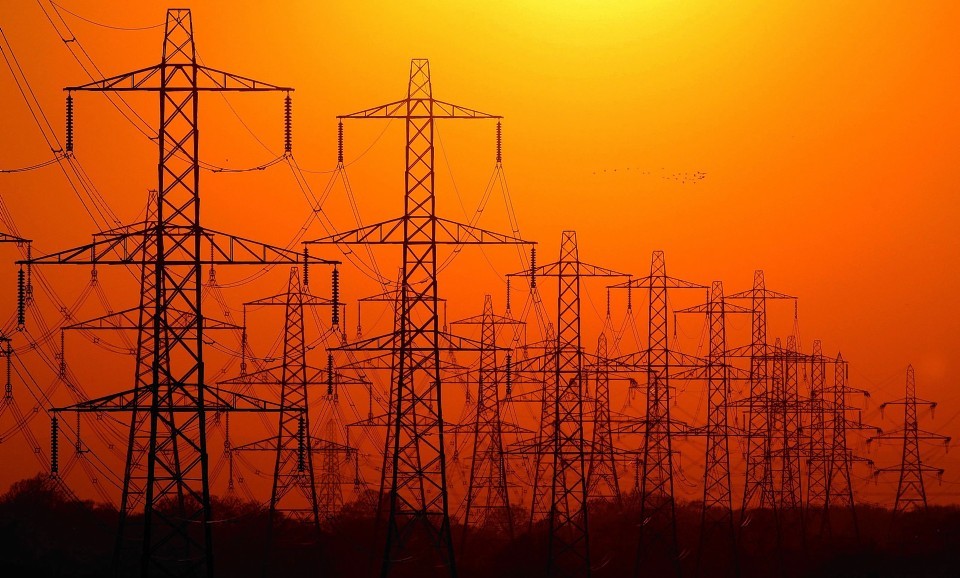 Electricity supplier SSE has warned customers to keep clear of fallen or damaged power lines for their own safety, and to report any damage they may see.
The warning follows an incident in the Western Isles where a member of the public moved fallen high voltage overhead power lines across the main road.
Martin Bowen, Operational Safety Advisor at Scottish and Southern Electricity Networks (SSEN) said: "We are urging our customers and communities to be vigilant and report damage to the network as soon as possible, as lines even operating at low voltage can prove fatal in these circumstances.
"This incident could have had very serious consequences. While the customer may have felt they were doing the right thing by moving the line out of the way, it could easily have proven fatal for the individual concerned.
"We'd like to remind everyone never to assume electrical equipment is dead and to remember a circuit may be switched back on automatically at any time.
"We'd urge everyone to avoid approaching damaged or fallen power lines, keep at least five metres away, and report incidents immediately by calling us on 105."
SSEN's customers can call 105 to report power cuts as well as damage to electricity power lines, substations or equipment that could put themselves, or someone else, in danger. Damage can also be reported through SSEN's Power Track app.
In a safety emergency, dial 999 and ask for the police who will contact SSEN directly.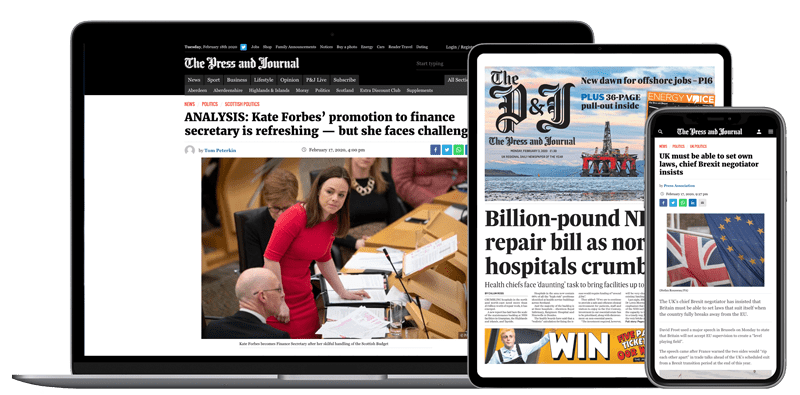 Help support quality local journalism … become a digital subscriber to The Press and Journal
For as little as £5.99 a month you can access all of our content, including Premium articles.
Subscribe