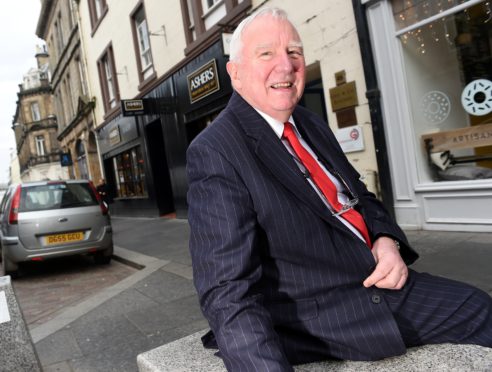 It started out as a small microbrewery on an industrial estate in Fraserburgh, but now the global phenomenon that is BrewDog is expanding with a brand new pub – and up to 15 jobs – planned in the heart of Inverness.
The business venture from the multinational brewery and pub chain will see permanent residence taken up on Church Street, currently occupied by Ashers Bakery, and has been greeted with a lot of excitement.
A spokeswoman for BrewDog confirmed a planning application has now been lodged with Highland Council, with around 10 to 15 jobs to be created if approved.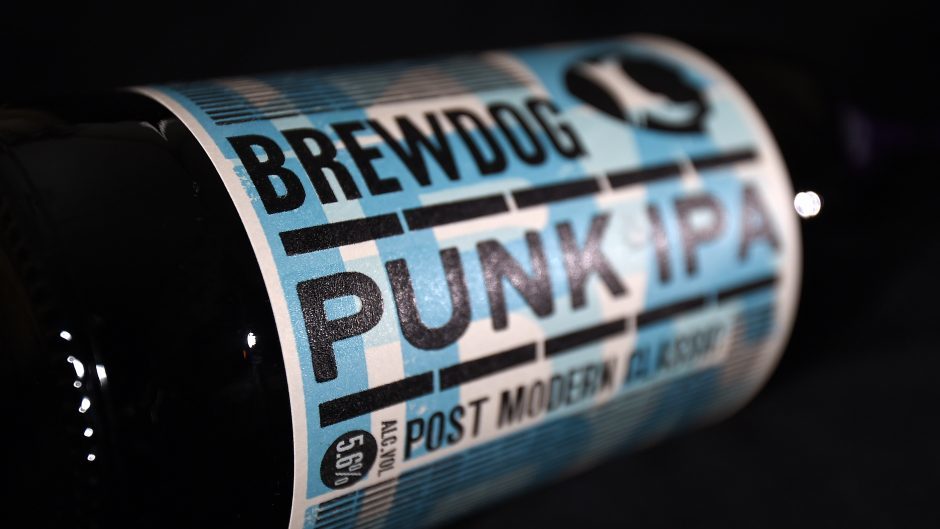 The emergence of BrewDog in Inverness displays the rise in popularity of craft beer venues in the Highlands, with the Black Isle Brewery bar located around 200 yards away on Church Street.
Ashers Bakery will however remain in the city centre by relocating just a short distance away on Union Street, with bosses anticipating the opening of the new facility to take place towards the end of May.
Ali Asher, sales director of Ashers Bakery, said: "We have been looking to downsize a little bit and that was when BrewDog came along and we managed to find our own place just around the corner.
"Our new premises will still have a shop and a café and we will be kitting it out with a new look and new fittings – the kind of thing you would expect of a new café.
"This is a significant investment into the city centre and it comes on the back of other restaurants and bars coming to Inverness.
"We are also in the process of doing up our shop in Inverness Bus Station, with work going ahead this month, so it really is an exciting time.
"BrewDog are a great business and are a welcome addition to Inverness. There seems to be a lot of excitement surrounding the news.
"We are delighted with the way things have happened and where they are going, and we wish them every success in their new venture."
Mike Smith, manager of Inverness BID, added: "We are very excited another major operator is coming to Inverness City Centre.
"This will no doubt add to the existing opportunities and experiences available to both residents and visitors. This offers something slightly different and shows the growing popularity of craft ale establishments in the hospitality sector.
"It is a great boost to the area and the ever-increasing Church Street."