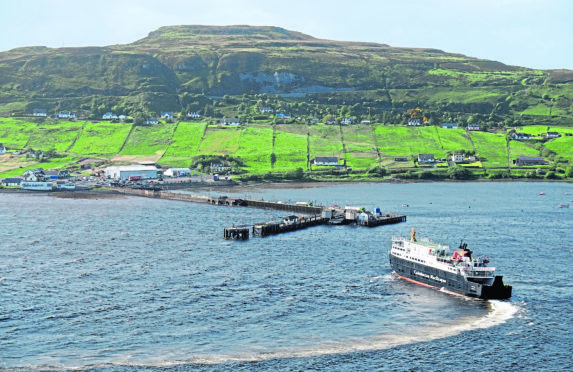 Plans to regenerate Uig harbour in Skye could take an important step forward today if Skye councillors approve Highland Council's masterplan for the area.
The £30m project includes pier strengthening and widening, dredging, upgrades of the berthing structure and replacement linkspan.
A new terminal building on the seaward side of the A87 is proposed, including public toilets and it will provide a larger building for staff, visitors and customers.
Reclamation of land will provide an increased marshalling area, car park, drop off area, bus terminal and external storage.
A promenade will be created on the seaward edge of the marshalling area with a covered walkway for dedicated and safer active travel connections.
There may also be scope for a marina, according to Highland Council.
Transport Scotland is expected to commit to funding the project this spring, with work beginning towards the end of this year and lasting for two years.
The council says that, through the development, it wants to strengthen Uig's role as the principal settlement on the western side of the Trotternish peninsula and capitalise on its strategic location to maximise the economic benefits from tourism and ferry users.
Heritage interests, including the setting of the North Cuil cairn scheduled monument and other built heritage, and safeguarding corncrake species and habitat are also an important part of the plan along with encouraging and safeguarding crofting interests.
The Isle of Skye Brewery could become the focus of a mixed use retail and possible residential development.
The brewery wants to expand its operations to allow for enhanced retail space and visitor tours.
The company is also keen to create its own new bottling facility in Uig in order to avoid the current arrangement of transporting their produce to the central belt for bottling.
The council says it would expect a high standard of architectural siting and design from the enterprise with the overall aim of it becoming an iconic or landmark building.
The authority added it would support additional, smaller retail units being delivered as part of the development to maximise the amount of active frontages and make the most of the views over the bay.
The report has concluded that residential units would not pose any problems in terms of local primary school capacity.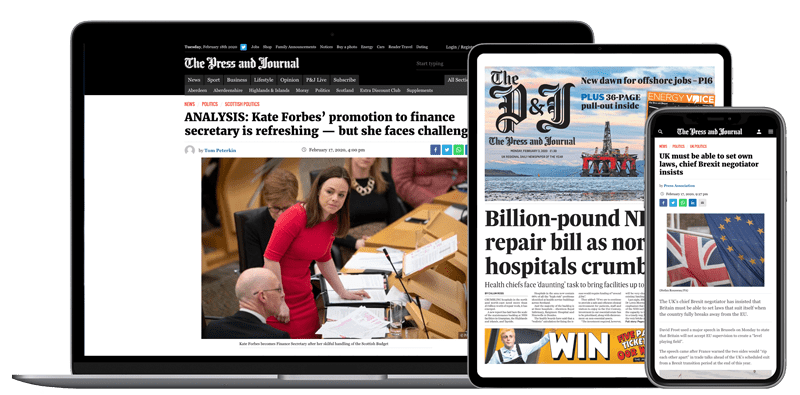 Help support quality local journalism … become a digital subscriber to The Press and Journal
For as little as £5.99 a month you can access all of our content, including Premium articles.
Subscribe