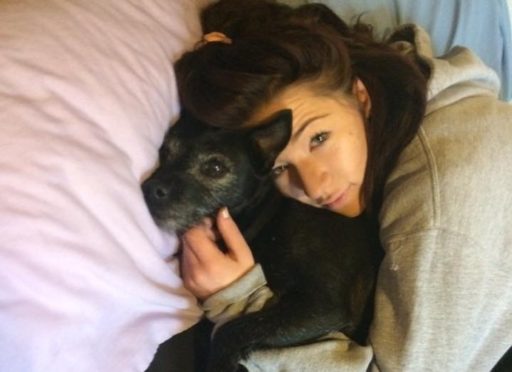 The grieving mother of tragic teenager Jade McGrath has "forgiven" the school bullies who targeted the youngster – insisting they "were too young to understand".
The 19-year-old from Aviemore was first reported missing from New Craigs psychiatric hospital on November 28 last year, sparking a wide-scale search to trace her.
Following 11 days of searches across the area, police discovered her body half a mile from the hospital in the Leachkin area of the city.
Three months on from her tragic passing, her mother Samantha Taylor has now expressed her forgiveness to her daughters 'adolescent bullies', pleading them to change their ways in honour of her beloved daughter.
She said: "I forgive you, because you were only young when you inflicted this damage, too young to understand what you were doing.
"I know that you will always have the guilt of knowing that you were a contributing factor in our precious Jade's early demise, and that is punishment enough.
"So I am not writing this post out of hatred or revenge.
---
Keep up to date with the latest news with The P&J newsletter
---
"Instead of adding to your pain by blaming you, I want to ask you to do something for Jade, in her honour and her memory.
"I want you to always make the time in your life to help the people that you go to college or uni with, or work with, people like Jade."
As the family struggle to come to terms with her death, Mrs Taylor expressed how the constant bullying had crippled her "lively and hilarious" daughter.
She added:  "Jade was a special girl. Before the bullying started, she was a normal happy kid. She was loads of fun, sharp-witted, lively and hilarious.
"To see her crumble, slowly, (with plenty of peaks and troughs) over the last six years of her life has broken our hearts, permanently.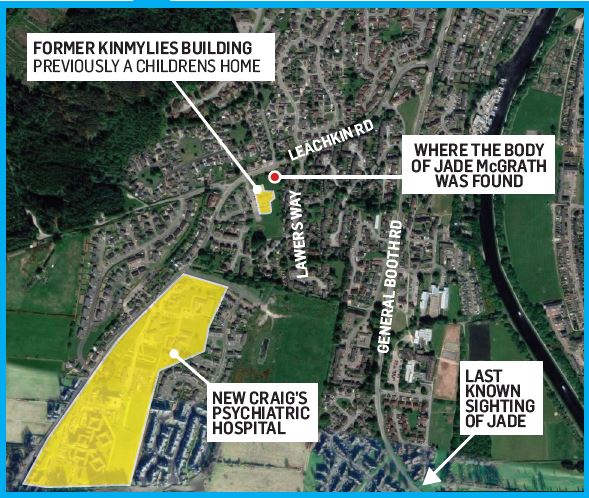 "The damage that you did to her self-esteem was profound and long-lasting.
"Although she fought hard and valiantly to overcome the damage that you caused, in the end she lost her fight, just when she seemed to be finally turning a corner."
In an effort to minimise bullying and preventing others from experiencing the same heartache, she is now warning parents of the dangers of giving kids access to the internet.
She said: "When Jade was a young teen around the time that ipod touches,  smart phones and tablets were just becoming mainstream, we had no idea how dangerous social media was.
"Even though I put parental controls on all of her devices, it was not enough to protect her from the horrible messages and horrible images that she was sent.
"I know it is easy and tempting to use mobile phones and tablets as electronic baby sitters, but we need to make sure we are checking to see what sort of messages and images they are been sent, and by whom."